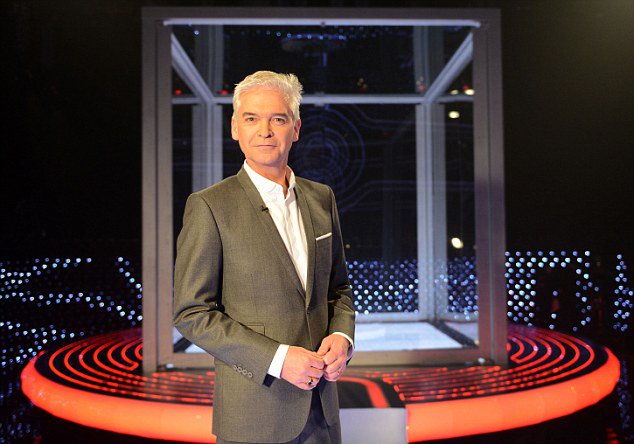 June 15, 2020
ITV Revives The Cube
Can anyone beat The Cube? We're going to get another chance to find out.
Some very good news to start your Monday: The Cube is coming back. According to Deadline, the classic British game show, which aired between 2009 and 2015, will be returning to ITV for a new series of episodes. Phillip Schofield hosted the original run.
The Cube sees contestants compete in up to seven challenges for a chance at up to £250,000. What sets The Cube apart from other stunt shows is the setting. Each challenge takes place inside The Cube, a small plexiglass structure, surrounded by hundreds of cameras and a large studio audience. The Cube bends and distorts time, essentially putting you inside a game show version of The Matrix. In its original run only one person ever beat The Cube: Olympian Mo Farah.
No word on the exact debut date yet. Deadline is reporting that ITV is expected to significantly increase the potential prize, meaning you could see an extra game or two for up to £1,000,000 this time. There was nothing like The Cube when it first came out and there's been nothing like it since. It's hands down one of the best game shows ever produced and we're excited to see it return. And we're hoping it can finally make it to America.