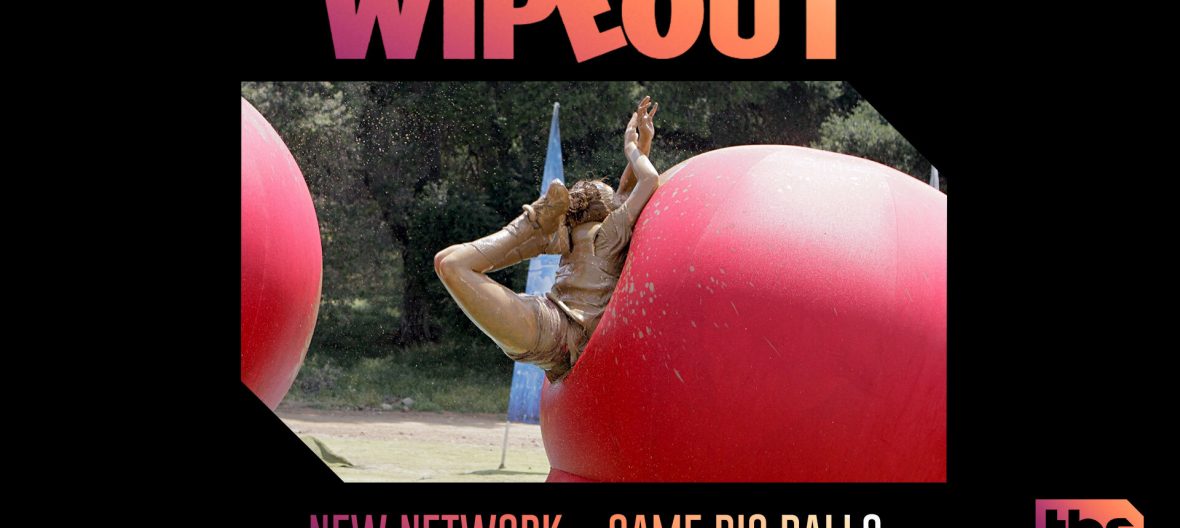 April 29, 2020
TBS Orders Revival of Wipeout
This is a strange time to announce it, but the Big Balls are coming back.
The popular stunt game show Wipeout is coming back after a six year hiatus. TBS has announced a 20-episode order of a Wipeout revival. Originally airing between 2008 and 2014 on ABC, the show invites contestants to race through the obstacle courses, including the iconic Big Balls, for a chance at a cash prize.
The new series will feature new format twists and elements that will push contestants' athleticism and willpower to even greater extremes, all while delivering some pretty epic falls! Each game has been designed into three rounds and now features a jaw-dropping, three-stage, obstacle course consisting of multiple strategy and decision points designed to further challenge, and wear out, the stamina of the contestants. But don't worry…the Big Balls are back.
In my many years of producing, 'Wipeout' remains my all-time favorite," said Matt Kunitz, Creator/Showrunner/Executive Producer of the series. "I am thrilled that it is returning more competitive than ever, while continuing to provide hilarious wipeouts. 'Wipeout' is a rare show loved by both kids and adults, a true co-viewing experience. With a strong focus on comedy, there is no better network for 'Wipeout's 'return than TBS."
There's no indication of air date yet. Given that we're unsure when people are going to be able to safely be in large groups within six feet of each other I struggle to think when it's going to not be a safety (or legal) risk to have people wading, smashing into, and grabbing other people's literal blood, sweat, and tears. It's probably going to be a long, long time before this even tapes let alone makes it to air so stay tuned for more information.
The show is casting for Southern California-based contestants. Click here to apply.