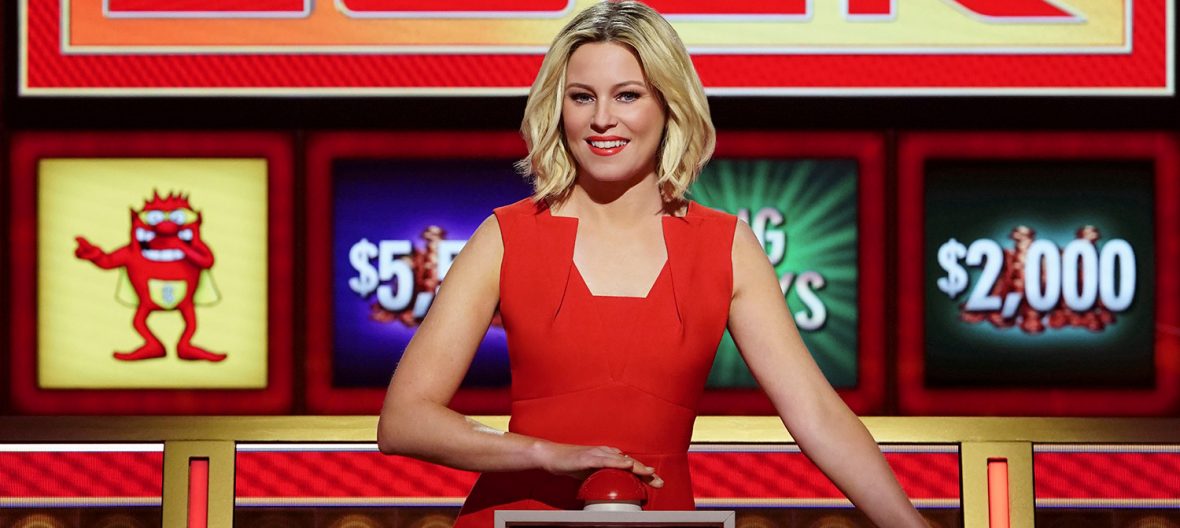 April 14, 2020
ABC Announces Summer Game Show Return Dates
Thursdays and Sundays are game nights with the return of Summer Fun & Games
Updated to include any adjustments and new programming.
Your Thursday and Sunday evening plans are set for the summer. ABC has announced its game show lineup starting May 2020. We wanted to note early that due to COVID-19 guidelines and lockdowns, Card Sharks and The $100,000 Pyramid, and Supermarket Sweep haven't been scheduled yet. If anything changes with these we'll let you know.
*For existing programming: Who Wants to be a Millionaire will move to 8:00PM ET starting Thursday, April 30th. Celebrity Family Feud also sticks at its usual Sundays at 8:00PM ET slot.
*Holey Moley returns for its second season starting Thursday, May 21st, at 9:00PM ET. Titled Holey Moley II: The Sequel, self-proclaimed mini-golf lovers from around the country complete head-to-head through the show's larger than life mini-golf course. Each episode's winner will return to the course for the all-star grand finale where the season's champion will win $250,000.
*Press Your Luck moves to Sunday nights at 9:00PM ET, taking the place of The $100,000 Pyramid. The lineup of Celebrity Family Feud, Press Your Luck, and Match Game starts Sunday, May 31st. Press Your Luck's second season sees a streamlining of the bonus round and the return of the classic squares Add-A-One and Double Your Money. Read all about the changes here.
*To Tell The Truth moves to Thursdays at 10:00PM ET starting Thursday, May 21st. Celebrities this season include Ashanti, Brad Garrett, Michael Strahan, Mark Duplass, Mike Tyson, Patti LaBelle, Rita Moreno, Yara Shahidi.
Here's a rundown of dates and times for your summer ABC games.
Thursday, April 30th: Who Wants to be a Millionaire (8:00PM ET)
Thursday, May 21st: Holey Moley II: The Sequel (9:00PM ET); To Tell The Truth (10:00PM ET)
Sunday, May 31st: Celebrity Family Feud (8:00PM ET); Press Your Luck (9:00PM ET); Match Game (10:00PM ET)
Thursday, June 11: Holey Moley II: The Sequel (8:00PM ET; new time slot); Don't (new series debut, 9:00PM ET)