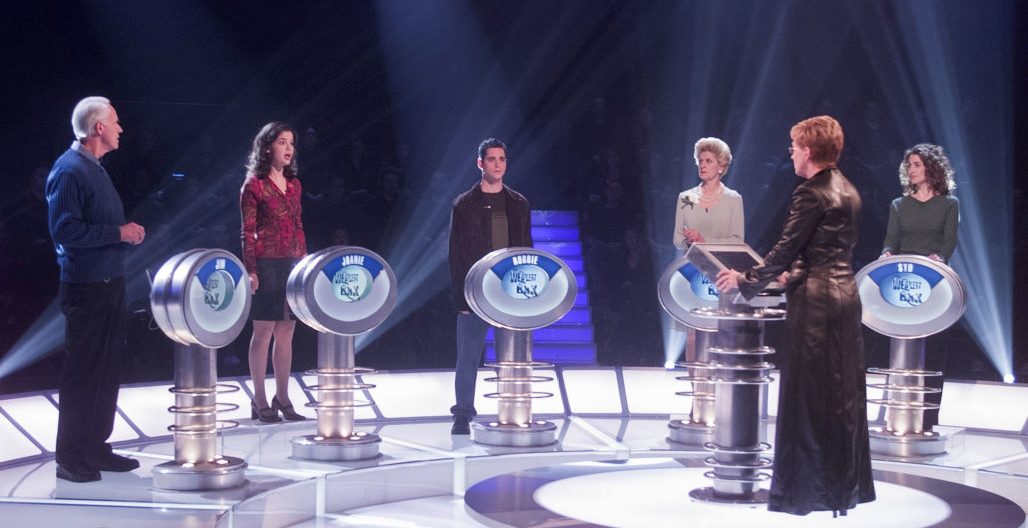 February 26, 2020
Rumor Control: Weakest Link Revival in the Works for America
The hit quiz show may be staging a comeback nearly 20 years after its debut.
This one came out of left field: apparently Weakest Link may be returning to American television. A casting notice went up today for office run-throughs of "a reboot of a hugely popular British quiz show". This will happen in mid March.
Interested parties are asked to submit their information to wlcasting@okhighfive.com. Based on that you can get a good guess as to what this is. Our sources are telling us that this is, indeed, Weakest Link.
Note that this is just a call for office run throughs. This is not a pilot or a confirmed series. We also don't know where this could end up. The previous version aired on NBC from 2001 to 2003 (in primetime and syndication). We'll keep you posted once we hear more.