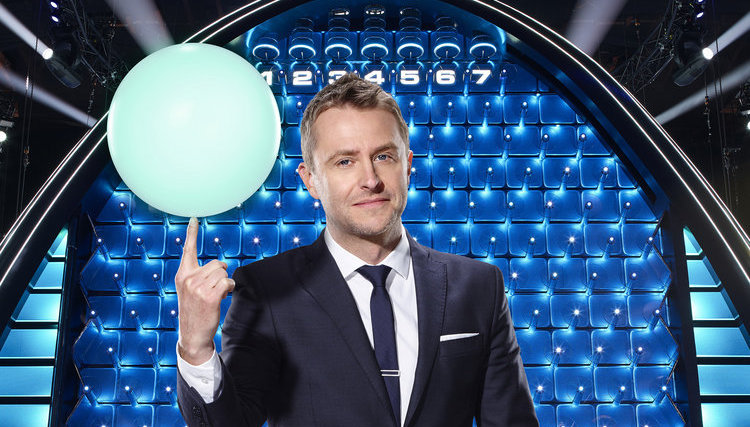 February 12, 2020
NBC Finally Schedules "The Wall" for March 15th
After two years of waiting, The Wall will return this March, but outside primetime.
The mystery of "Why did NBC suddenly pull The Wall and replace it with reruns last summer?" will end soon. The network has announced the return of the Chris Hardwick-hosted game on Sunday, March 15th, at 7:00PM ET. The last new episode of The Wall aired February 2018.
Obviously the scheduling isn't ideal and doesn't exactly scream confidence from NBC. Even if you make the comparison that ABC and CBS air first-run shows in this time slot, The Wall season 3 was scheduled for Summer 2019, pulled either the same day or a day before airing, replaced with reruns of The Wall so NBC was clearly not done with the show, then pulled from the schedule, and all traces of the show were removed.
A guess would be either something legal was holding up the show from airing, or the episodes were a bit of a train wreck and NBC is burning them off. Logic would say it's the latter, but that's just guessing on our part.
Having said that, I'm a fan of the show and it's always great to see game shows on TV so I'm excited for its return. Unless NBC pulls it a day before airing again.