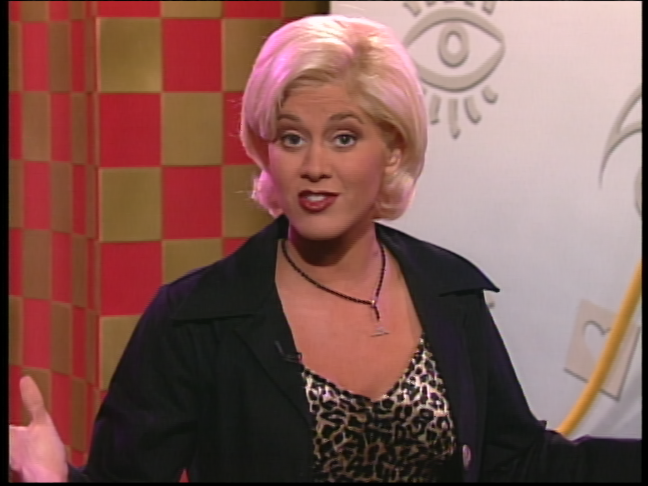 February 5, 2020
Preview Bzzz on Buzzr with BuzzerBlog!
Come for the perfect title. Stay for the cheesy 90s dating show goodness.
We love cheesy dating game shows, and it's why we're so excited to see the 90s cult favorite Bzzz! making its debut on Buzzr starting at 8:00PM ET on Sunday, February 9th. Excited for it? Or maybe you haven't heard of it? Check out a round of the game!
Bzzz! is a fast paced dating game show where a bachelor and bachelorette compete to win money and a dream date by matching answers to questions posed by Annie Wood.
Six more episodes of Bzzz! can be seen on Valentine's Day (February 14th) before the show joins Buzzr's regular schedule on Saturdays at 7:00PM ET starting February 15th.