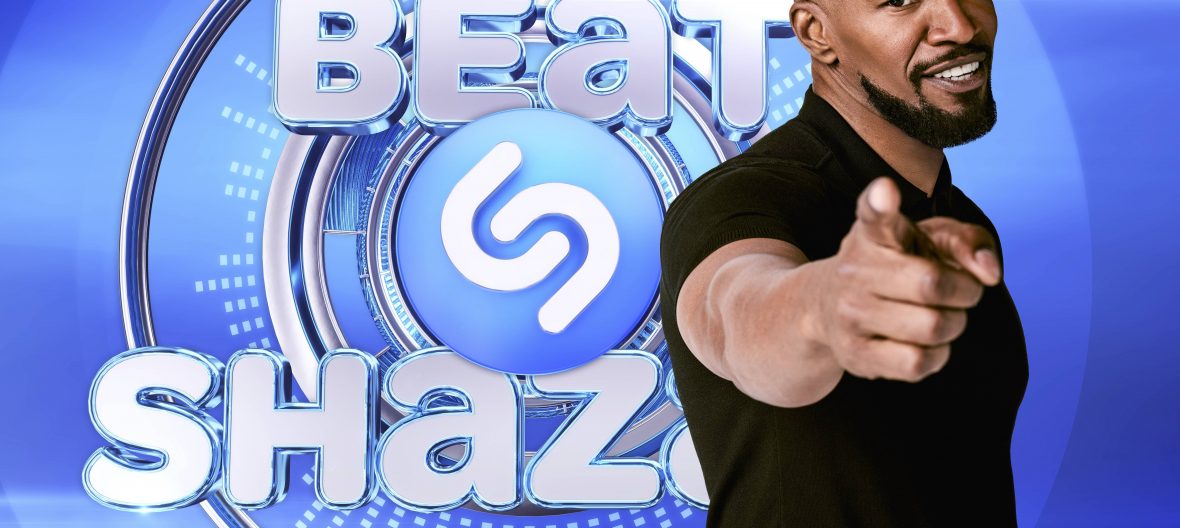 February 3, 2020
Beat Shazam Renewed for Fourth Season
The million dollar music quiz show will be returning soon.
Fox's popular music game show Beat Shazam has been renewed for a fourth season. The Jamie Foxx-hosted game sees three teams of two race against each other to name songs through a variety of rounds. The day's winner gets to race beat Shazam in an attempt to win $1,000,000.
The series has averaged 3.2 million viewers in multi-platform viewing in its third season. The fourth season is currently casting and will be recording in the next few months. Each season has started in May since 2017 so be on the lookout around then.