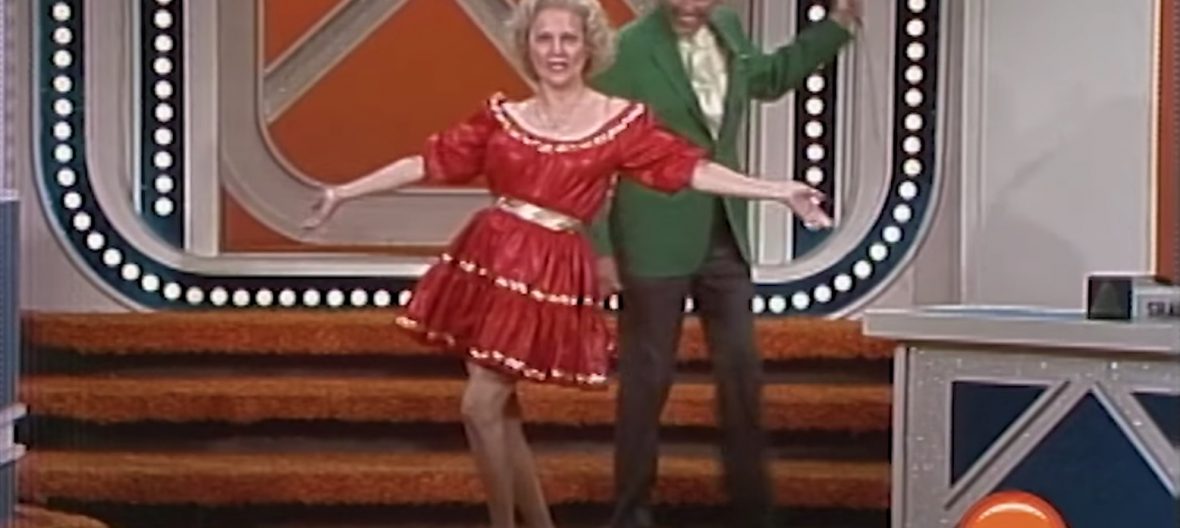 January 17, 2020
The Speed Round for January 17, 2020
Epic Final Chases! Crystal Mazes! Betty White! Here are some headlines for this morning.
Big Money Final Chase
*Yesterday's episode of The Chase (ITV) saw Jonny and Lyndsey survive the main game with a big bank of £80,000. Can they outrun The Sinnerman and take the money home, or will Paul catch them and leave the team empty handed?
Start the Fans, Please!
*If you missed it yesterday, Nickelodeon has posted the first episode of their new game show The Crystal Maze on YouTube. Check it out here. We're personally very big fans and we're curious what you think.
Happy Birthday, Betty!
Television legend and game show queen Betty White turns 98 today. In honor, here's a look at some of her best game show moments courtesy Buzzr.
What's Going On Today?
*It's a pretty average day beyond Jeopardy!. Veronica Vichit-Vadakan won her fourth game yesterday and goes for her fifth this evening. She's won $89,001 so far.