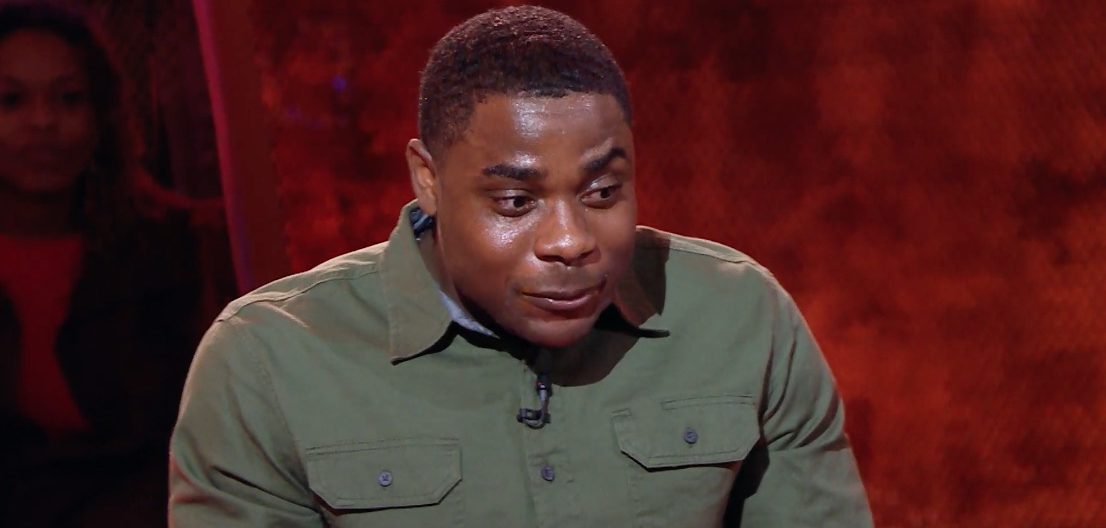 January 14, 2020
The Speed Round for January 14, 2020
Good morning! Start Tuesday off with a quick look at game show headlines, videos, and upcoming events.
Will "The Greatest" Be Crowned Tonight?
*The fourth match of ABC's limited series Jeopardy!: The Greatest of All Time is tonight at 8:00PM ET. Ken Jennings has won two matches so far. If he wins tonight, he'll win the GOAT title and $1,000,00. James Holzhauer (one match won) and Brad Rutter (no matches won) will try to stop that from happening.
*Think you could be the next Jeopardy! GOAT? The adult online exam is coming up. Find out more information and how to register here.
*The Twitter smack talk between the three GOAT participants has added an extra layer of fun to the tournament. Buzzfeed has a rundown of the best tweets.
Destroy Your Mouth for Cash!
*truTV's Hot Ones: The Game Show is coming soon. A spinoff of the popular YouTube talk show, contestants have to know their pop culture and be able to withstand unbearably spicy wings for a chance at up to $25,000. Check out a preview of the upcoming show below.
Play Your Cards Right
*ABC's Card Sharks is now casting for its second season. Willing to take big risks to win hundreds of thousands of dollars on the Money Cards? Click here. Let them know BuzzerBlog sent you!
What's On Tonight?
*Don't miss match four of Jeopardy!: The Greatest of All Time tonight at 8:00PM ET on ABC.
*NBC will counter Jeopardy! with a new episode of Ellen's Game of Games at 8:00PM ET.
*Don't forget that daily Game Show Network has new episodes of Get A Clue (4:00PM ET), America Says (4:30PM ET and 9:00PM ET), Common Knowledge (5:30PM ET), and Catch 21 (6:00PM ET). They've also been airing some new-to-GSN episodes of Family Feud at 8:00PM ET.