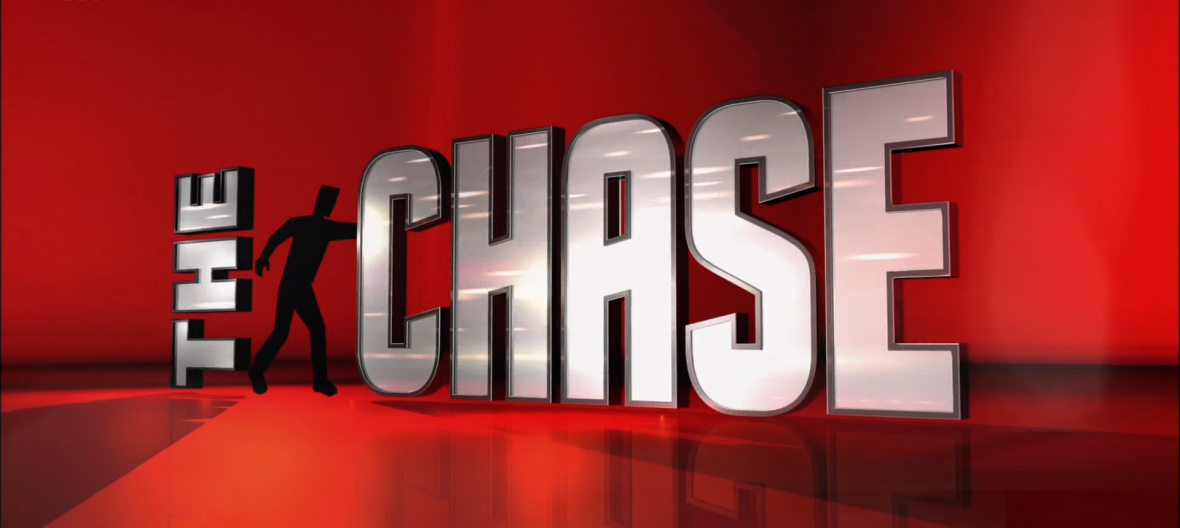 January 13, 2020
The Speed Round for January 13, 2020
Good morning! Here are some headlines and videos from the past few days to start your week, plus anything you should watch out for.
CBS Announces More Primetime Price
*CBS held its Winter 2020 TCA press conference this week. The network announced three more primetime episodes of The Price is Right are coming this year. Two Christmas specials aired in 2019 and scored a 0.9 demographic rating and over 6.5 million viewers.
Jeopardy! Keeps Growing
*ABC may be wishing they made this Jeopardy!: The Greatest of All Time tournament last a bit longer. Last Thursday's match three averaged 15.4 million viewers and a 2.2 demo rating. That's up 4% in total viewers from match two and up one million viewers from its debut. It also peaked at over 16 million viewers in the 8:30PM half hour.
*Reminder: the next episode of Jeopardy!: The Greatest of All Time is tomorrow (January 14th) at 8:00PM ET.
*Head of ABC alternative Robert Mills is potentially looking for ways to continue this quiz frenzy. Robert told Deadline "Whether it's something with Jeopardy! or not, certainly I would argue these three guys are the biggest stars in primetime right now. Is there a different game? I don't know." May we suggest a very successful quiz show using trivia geniuses against every day contestants, which managed to get close to a million viewers on Game Show Network and got cancelled despite having the network's highest ratings? Just saying!
Dumb Answers Pay Off
*Remember that viral "Popeye" moment on Family Feud Canada? It's worked out well for the contestant, Eve. Popeyes Chicken has offered her $10,000 worth of free food.
Body Language Back to Buzzr
*The classic game show Body Language has returned to Buzzr after a long break. A marathon aired this past weekend, and you can see the charades game show Sundays at 10:00PM and 10:30PM ET starting January 19th.
What's Going on Today?
*Pat Sajak returns to Wheel of Fortune this evening after nearly a month of Vanna White hosting.
*Daytime Jeopardy! contestant Katie Needle has two victories and $53,602. She'll try to get her third win this evening.
*Penn & Teller: Fool Us airs tonight at 9:00PM ET on The CW.