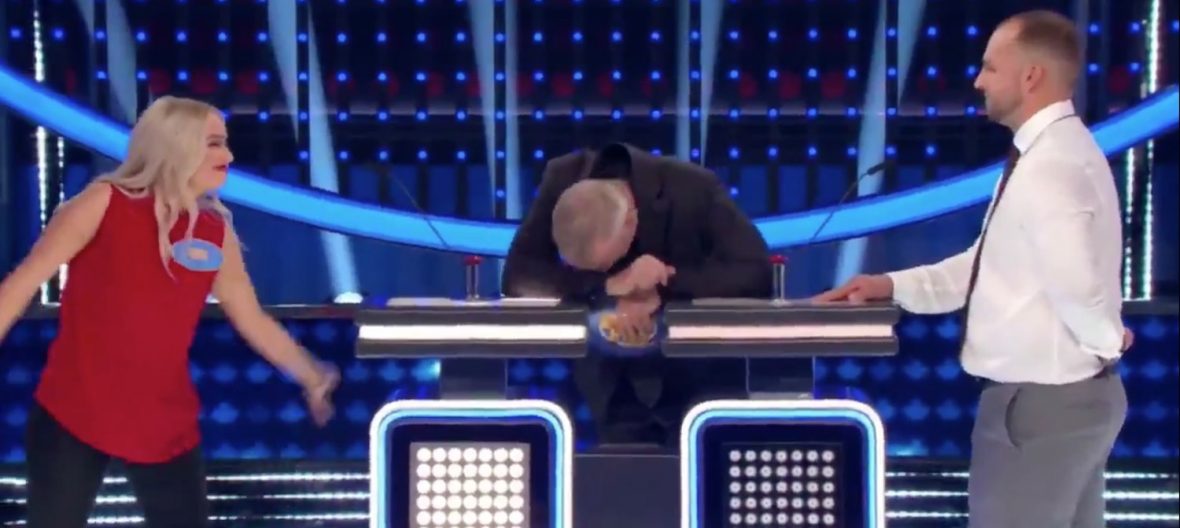 January 10, 2020
The Speed Round for January 10, 2020
Good morning! Start your Friday with videos, news, and recaps from yesterday's games.
Jeopardy! Mania Continues
*ABC's Jeopardy!: The Greatest of All Time tournament grew in its second night to 14.9M viewers and a peak in the 8:30PM half hour of over 15.2 million viewers. It's been at least a decade since we've seen numbers like this for a game show, and not since Weakest Link has there been this viewership for a quiz show.
*Ken Jennings won his second GOAT match and is one away from the title and the million dollar prize.
*To clear up some confusion: the next episode of ABC's Jeopardy! series is this coming Tuesday, January 14th, at 8:00PM ET. The tournament will continue through the 17th if required. No game tonight so you're safe to leave your televisions.
Today in Dumb Game Show Answers
*Hey Canada figured out how to make Family Feud work just as quickly as America did: capitalize on the dumb answers. This moment is perfection…from the answer to the dance to the reaction. Just perfect.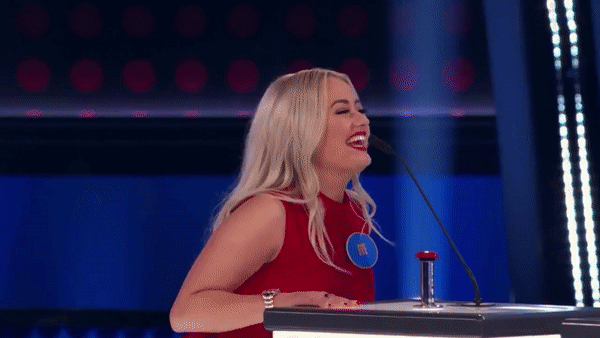 *If you're on a word game, please be sure to read the word you have to describe before giving clues. It could cost you a lot of money. From Game Show Network's Get A Clue.
Be in the Audience
*This is your last call to see Press Your Luck record its new season. The second season begins taping next week, so if you're in or going to be in Los Angeles and want to see it, click here and get tickets quickly.
*The Price is Right is recording its special music week episodes next week for the Grammy Awards, starting with guest Meghan Trainor. If you'd like to see her and have a chance at winning big, click here.
What's Going on Today?
*Today is Vanna White's final day as Wheel of Fortune host before Pat Sajak returns. The world is slowly becoming less chaotic.
*If you haven't watched The CW's Penn & Teller: Fool Us, we highly recommend it. Great mix of a game show, comedy, and magic show. There's an episode tonight at 8:00PM ET followed by Whose Line is it Anyway?.
*Jeopardy! had a new champion with a sizable win yesterday. Katie Needle won $36,001 and plays her second match tonight.