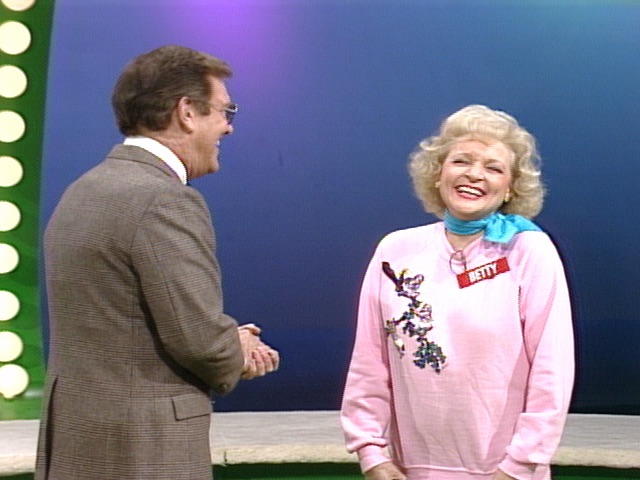 January 10, 2020
Body Language Returns to Buzzr with a Marathon on January 12th
Let your body do the talking as Body Language returns to the Buzzr schedule this weekend.
After a long break the classic game show Body Language is returning to the Buzzr schedule this weekend. To mark its return, the classic game show network will run a Body Language marathon on Sunday. The Tom Kennedy-hosted charades game will air from 8:00PM ET to 11:00PM ET on Sunday, January 12th and repeats from 11:00PM ET to 2:00AM ET.
These new-to-Buzzr will feature Brad Garrett, Lauri Hendler, Richard Moll, Betty White, Jamie Farr, and Dr. Joyce Brothers.
Following the marathon, Body Language can be seen permanently on Sundays at 10:00PM ET and 10:30PM ET starting January 19th.