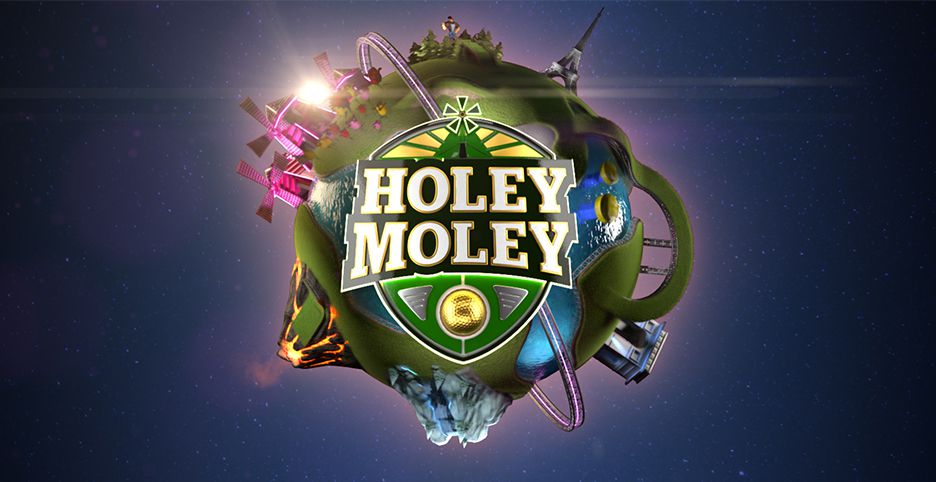 June 17, 2019
Watch: ABC's Holey Moley Mixes Mini Golf with Wipeout…and We're Excited
Extreme mini golf is going primetime on ABC June 20th.
I miss Wipeout. ABC's old stunt game show was perfect summer fun. It was funny, exciting, and you couldn't take your eyes off it. The network's newest game, Holey Moley, hopes to pick up Wipeout's mantle when it launches Thursday, June 20th, at 8:00PM ET. The "Extreme Mini Golf" game sees twelve mini-golfers face off in a series of sudden death matchups. Winners will advance…but only three will make it to the final hole, "Mt. Holey Moley" where one contestant will win the coveted Holey Moley plaid jacket and $25,000.
Check out an extended preview below to see what to expect from the new series. Are you as excited as we are?