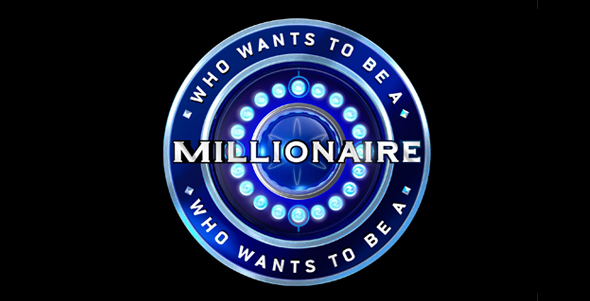 May 31, 2019
Final Episode of "Who Wants to be a Millionaire" Airs Today
The iconic game show says goodbye today after 20 years on the air.
May 31st ends an important chapter in US game show history. Who Wants to be a Millionaire will air its final episode today (check your local listing). The series was officially cancelled on May 17, 2019. It's been airing for the last 17 seasons in syndication and spent three years before that on ABC. It's second chance week so the final contestant will be a returning player getting one final shot at the big money.
Who Wants to be a Millionaire has aired since August 16, 1999 on American television, and since September 2002 in syndication. In over 3,000 episodes the show has given away over $100 million dollars and has been beaten in regular play 11 times. The last person to win the million dollar top prize in regular play was Nancy Christy on May 8, 2003. Chris Harrison currently hosts and has done an excellent job righting the ship after a few rocky years, but most people will remember Regis Philbin and Meredith Vieira helming the ship through 2013.
It's bittersweet to see Millionaire go. It's had its issues recently but it can't be understated how much the show changed American television and we wouldn't be having things like Deal or No Deal or Pyramid or Press Your Luck on primetime television without it. If nothing else, the currently UK version shows us that Millionaire won't be gone forever and it'll be back better than ever. Just give it a few years.