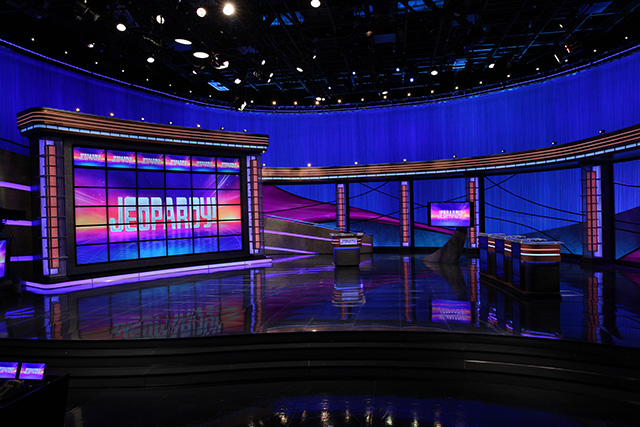 April 9, 2019
James Holzhauer Sets New Record For Single-Game Jeopardy! Winnings
The previous winnings record—$77,000—was held by Roger Craig.
James Holzhauer, a 34-year-old professional sports gambler from Las Vegas, Nev., won today's episode of JEOPARDY! with a total of $110,914, breaking the record for single-day cash winnings. The previous record of $77,000 in a single game was set by Roger Craig on September 19, 2010.
This record also beats Michael Larson's Press Your Luck winnings of $110,237. His winnings, however, included a trip to The Bahamas. It also does not match Christen Freeman, who won $212,879 during a Big Money Week episode of the Price is Right.
Holzhauer's $110,914 total has a special numerical significance: his daughter was born November 9, 2014 (11/09/14).
"I said all along that I wanted to break Roger Craig's one-game record and I did it," Holzhauer said.
Today's win was the fourth in a row for Holzhauer, whose winnings total $244,365. He will face two new challengers Wednesday, when he will attempt to win his fifth consecutive game.
You can track his progress on a website set up by somebody who may or may not be himself, at kingjamesholzhauer.com.