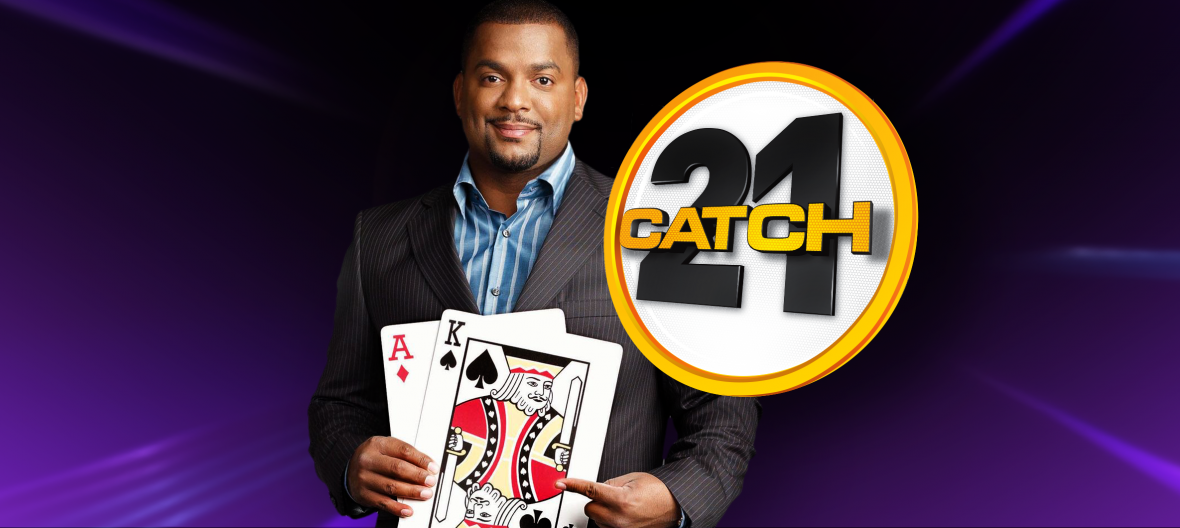 March 21, 2019
Game Show Network Revives Catch 21; Picks Up Best Ever Trivia Show
Game Show Network continues the return to its roots with a revival of Catch 21 and more new games on the horizon.
(H/T AdWeek)
Last summer Game Show Network (GSN) decided to go back to basics and it's paying off for them. Shows like America Says and Common Knowledge, both renewed for new seasons, have been hits, consistently ranking in the top 150 of cable daily. The network will continue its daily stripped game show push by bringing back a fan favorite and launching a new trivia show.
Game Show Network's hit game show Catch 21 will be coming back for a new season. Last seen in 2011, the show asks contestants to answer questions in order to earn cards and get as close to 21 as possible. The day's winner has a chance to win up to $25,000 by catching 21 on three hands of cards. Alfonso Ribeiro hosted the original version for 300 episodes, from 2008 to 2011. The series itself is a revival of the 1970s game show Gambit.
Game Show Network has also picked up the quiz show Best Ever Trivia Show, which pits three contestants against three trivia experts.
The network is also developing new shows including Mannerz (a survey-based quiz show about proper behavior), Crazy Awkward Love Game (a blind date show from Howie Mandel), and People Puzzler (inspired by People Magazine's crossword puzzle).