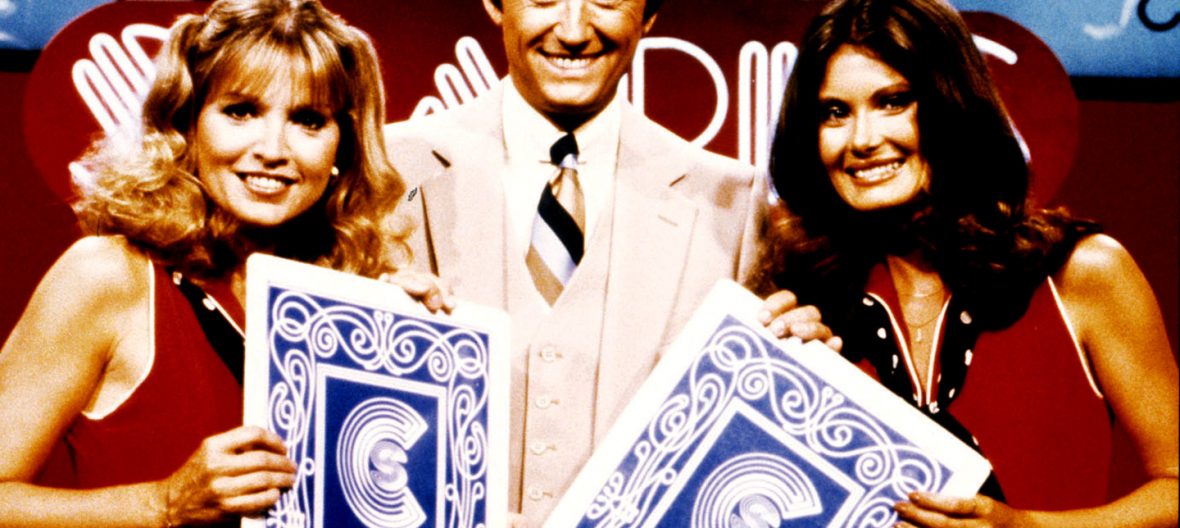 February 25, 2019
Card Sharks Next in Line for Reboot; Now Casting
Card Sharks looks to be the next show potentially coming back from the dead. A revival is now casting.
Update 2: It's for ABC! More info as well from Vulture.
Update: Here's a much more official looking casting flyer.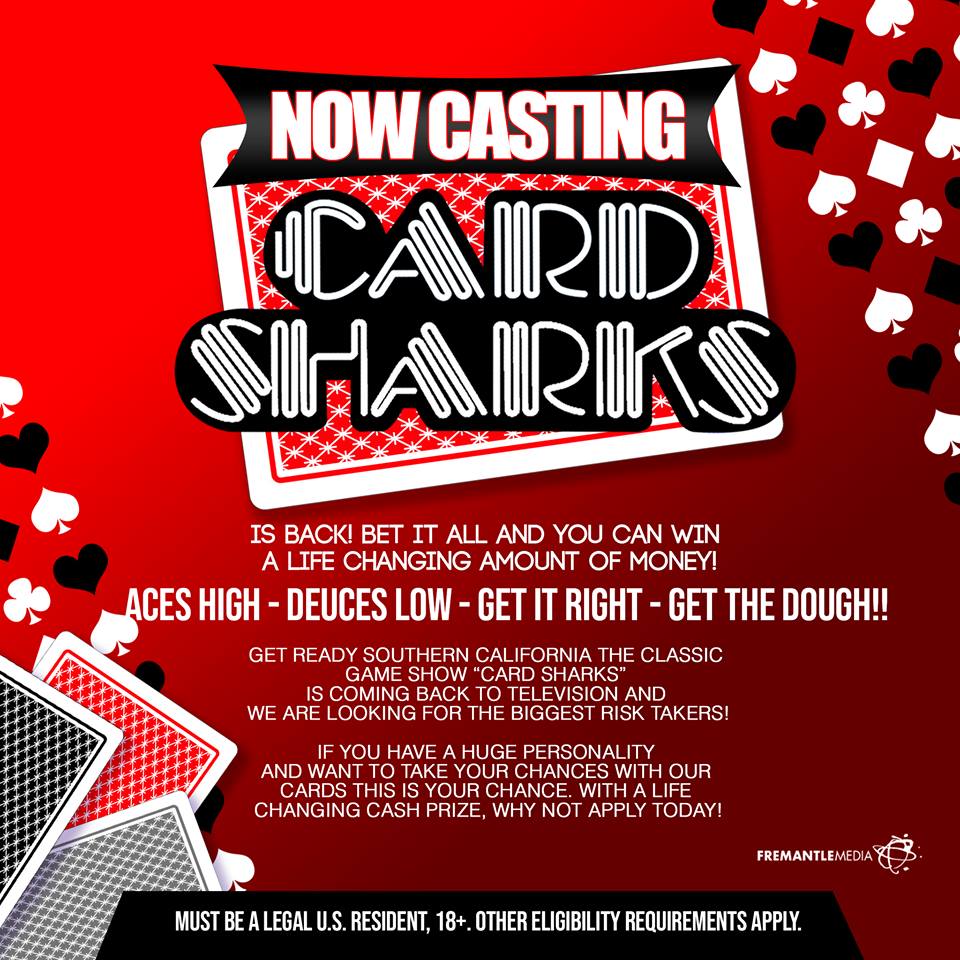 We're writing with a bit less information than our Press Your Luck revival exclusive which we've got on good authority. Having said that, Card Sharks appears to be coming back to television and is now casting. Emails for casting from legitimate have been spreading around today and it's clearly for Card Sharks, as you can see. The casting is through 29 Frames Entertainment, who did the casting for shows like GSN's America Says and IdioTest, along with ABC's Child Support and the syndicated show Celebrity Name Game.
That's unfortunately where our concrete information ends for right now. We unfortunately don't have on-the-record word of where the revival will land (update: it's going to ABC). I'm sure you could guess a few networks that specialize in shows like this, but we have no solid idea and are cautious about spreading unsubstantiated rumors. But it's legitimately casting and if you're interested, definitely take part by clicking here and letting them know BuzzerBlog sent you.
Card Sharks originally ran from 1978 to 1981 on NBC, 1986 to 1989 on CBS, and 2001 in syndication. The show asks contestants to guess how many people, out of 100, responded to a survey a certain way in order to play the cards. There, contestants must guess if the next card is higher or lower than the previous one. The eventual winner plays the Money Cards where they gamble their money predicting if the next card is higher or lower for tens of thousands of dollars.