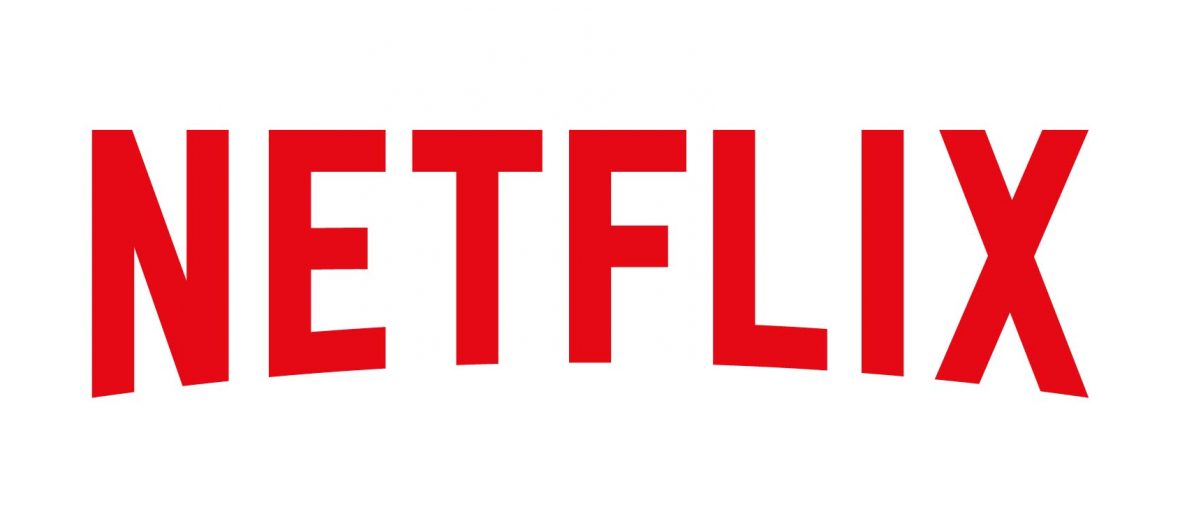 January 2, 2019
Netflix to Launch Sleep Deprivation Game Show Awake
Netflix is continuing to diversify their portfolio with a studio-based traditional game show.
In 2018 Netflix began embracing game shows with reruns of Jeopardy! and many Game Show Network originals like Idiotest, as well as getting set to debut their first original game Flinch. The streaming television provider will continue to dive into the genre with the studio-based game show Awake: The Million Dollar Game.
Not much is known about Awake at this point…it's been recorded in great secrecy and was only discovered recently by public Instagram posts as well as several resume inclusions from cast and staff members. All that's known is that this is not a marketing campaign for another Netflix series, we're being told it's not a pilot and it's an actual series, and it's clearly going to involve sleep deprivation and a million dollars. It's currently slated to launch in 2019.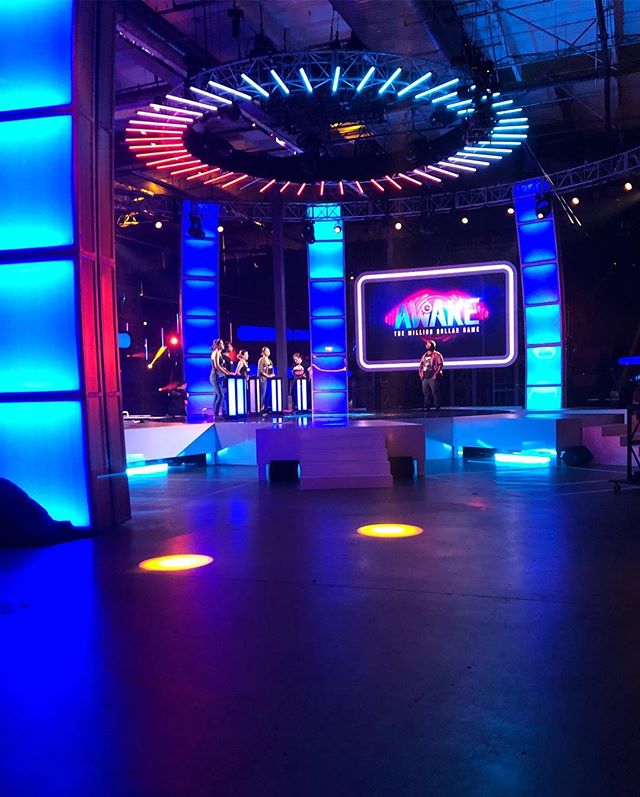 We'll keep you posted if any details become available.
Several attempts at sleep deprivation game shows have come and gone in the United States. Most notable was Game Show Network's Cram which ran for two seasons in 2003.
Photo courtesy Netflix. Video courtesy Game Show Network.