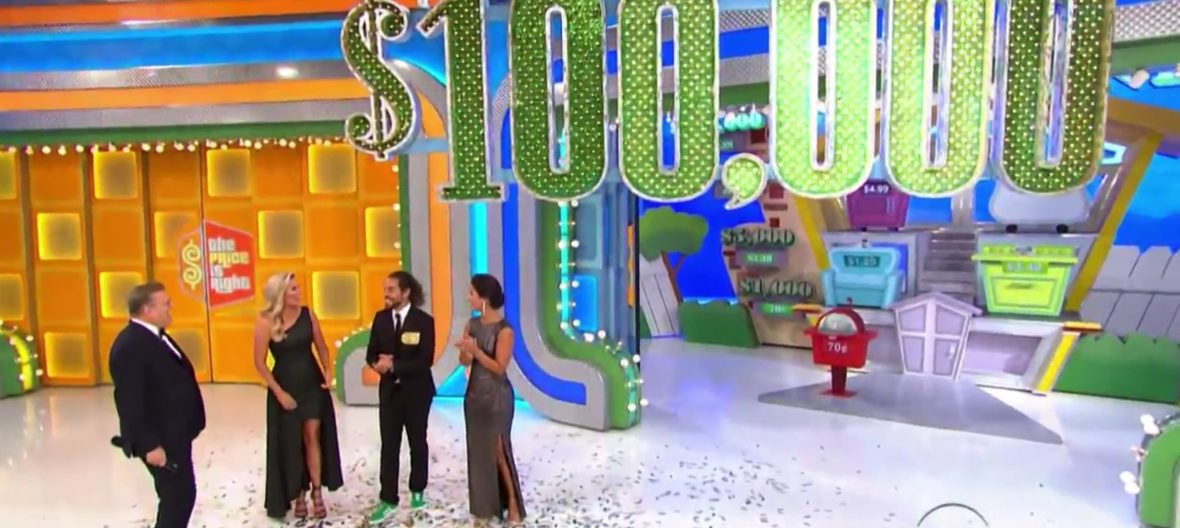 September 17, 2018
The Price Is Right Kicks Off Season 47 With a Big Winner
What better way is there to start a season than to have a big winner on the game that's easiest to guarantee a big winner unless you're an utter failure?
The Price Is Right started its 47th season today with a episode celebrating their recent Emmy win. The entire cast of the show came out, Emmy in hand, dressed for the special occasion.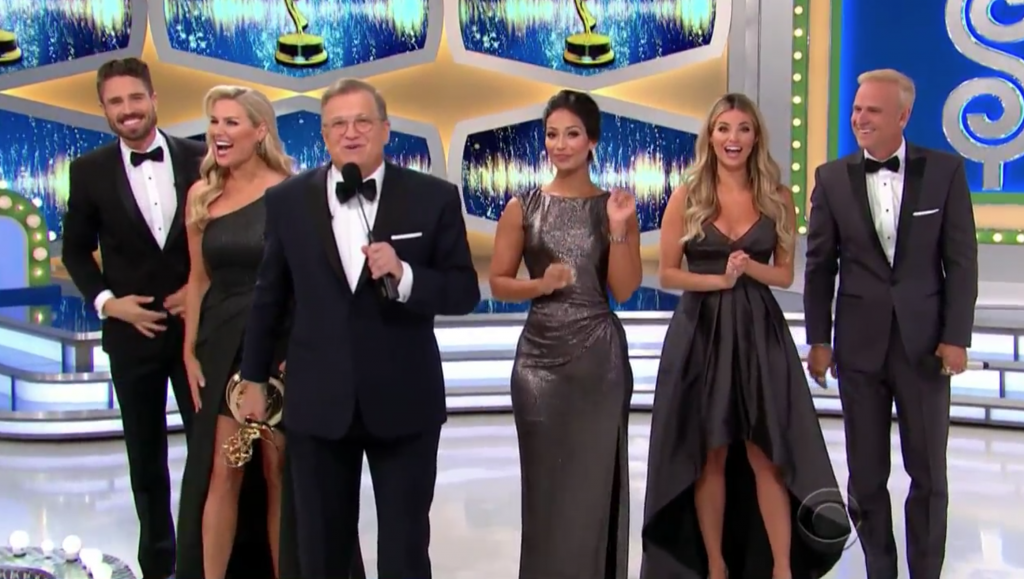 But you're not here to see Drew Carey in a tuxedo. You're here to see amazing prices and big wins! Price brought out the big guns to start out. Trips! Cars! Rolexes in the One Bid row!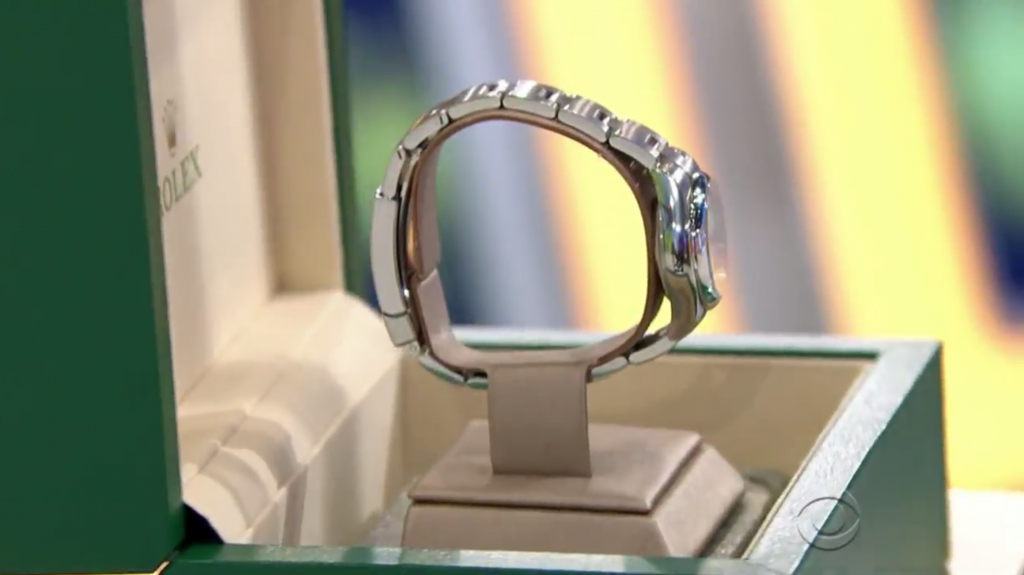 For this special episode they also upped the Showcase Showdown bonus prize. To celebrate the show's eight Emmy Awards, spinning a dollar awarded the contestant $8,000 and $80,000 more for the bonus spin.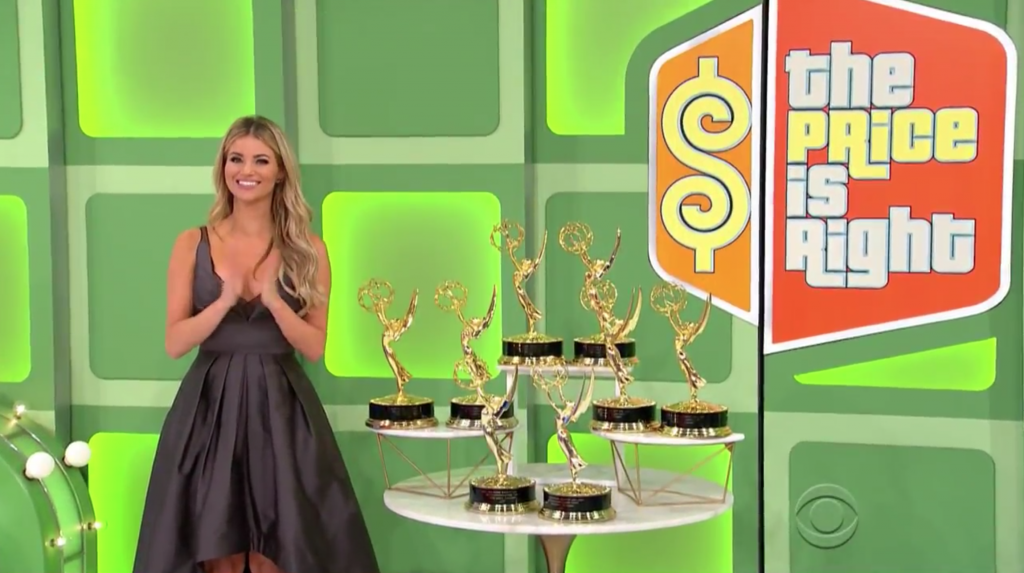 Niece was the day's Showcase winner with almost $60,000 in cash and prizes. On any other day this would be a massive haul for the CBS daytime game show.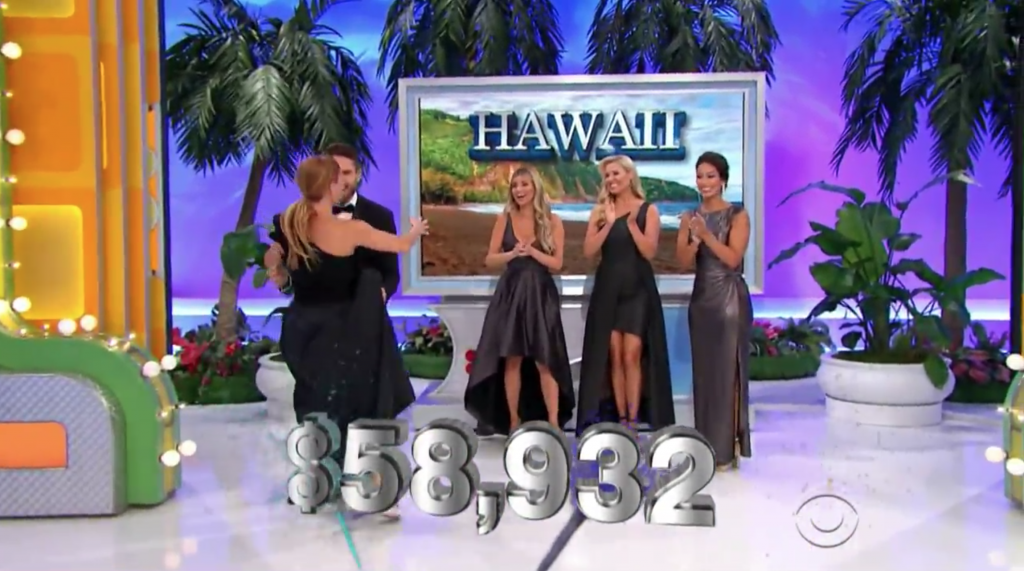 Not today, though! Price brought out its biggest money game, Pay The Rent, to start another year, and a good combination of a contestant who knew that yogurt is cheaper than allergy medicine and an incredibly generous game set up led to Rocco scoring the $100,000 top prize. Check out the big win.