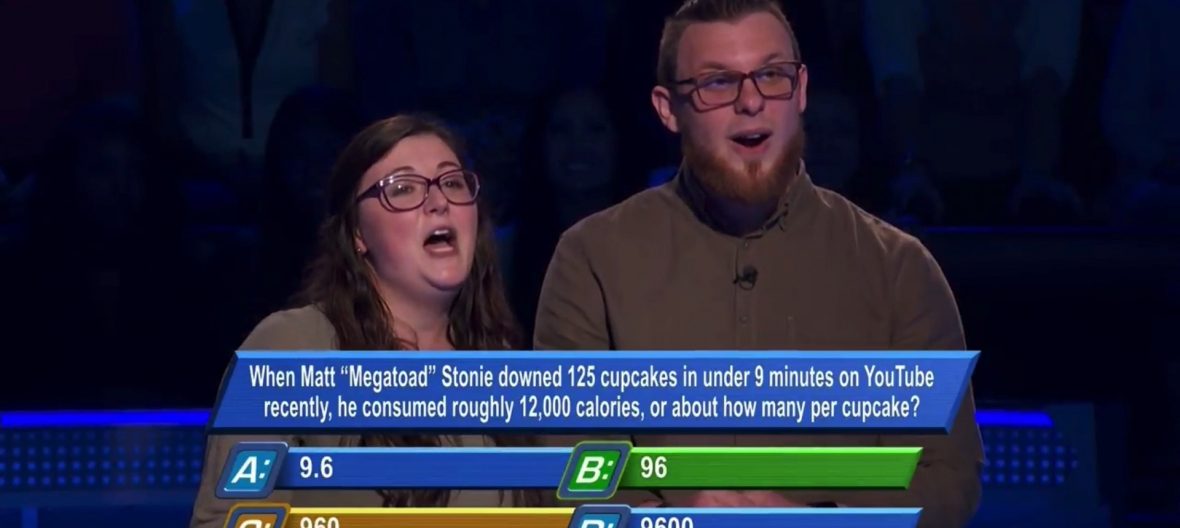 September 12, 2018
Millionaire Continues to Prove Americans are Stupid with Numbers
Be absolutely positive it's not a math problem before you declare it's not a math problem.
Who Wants to be a Millionaire has proven time and time again that Americans are idiots with math.  We're only two days into the new season and we have more evidence.  Meet contestant Sarah Sanders from Mobile, Alabama.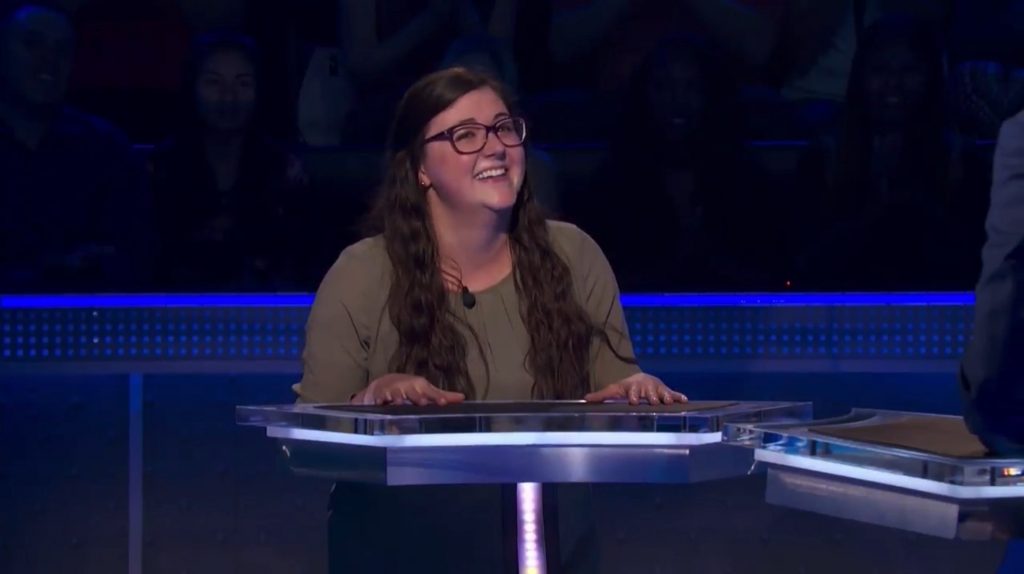 She's personable, television friendly, and ready to win a million dollars!  Unfortunately, it's not going well so far.  Three questions in and two lifelines gone. But Sarah and Chris Harrison are staying optimistic!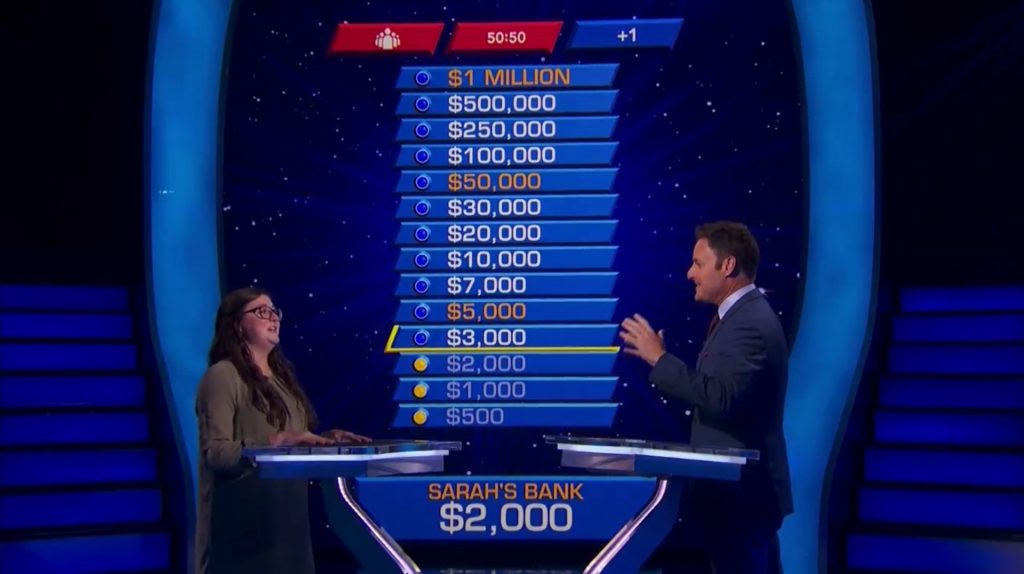 The optimism quickly goes away with the $3,000 question.  It's a math one.  But it's a bottom tier math question…how hard could it be?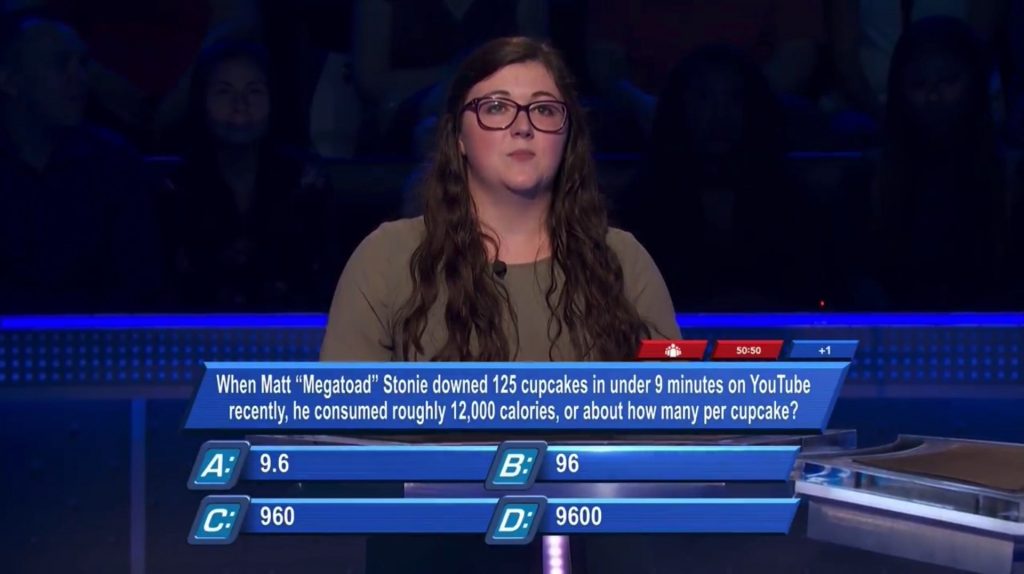 Sarah quickly decides she wants nothing to do with this math question and uses her Plus One, her husband. She says her husband is good at math, so this should go well.  Congratulations to her in advance for her $3,000…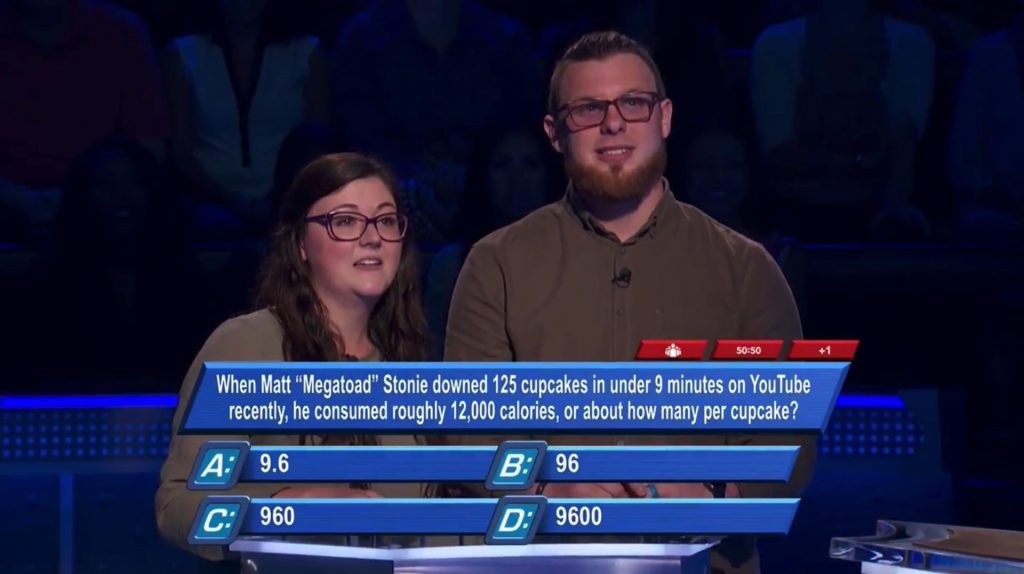 …oh, her husband instantly says this isn't a math question and tries to suss out the calories in a cupcake. He's figuring that either 96 or 960 calories are in a cupcake.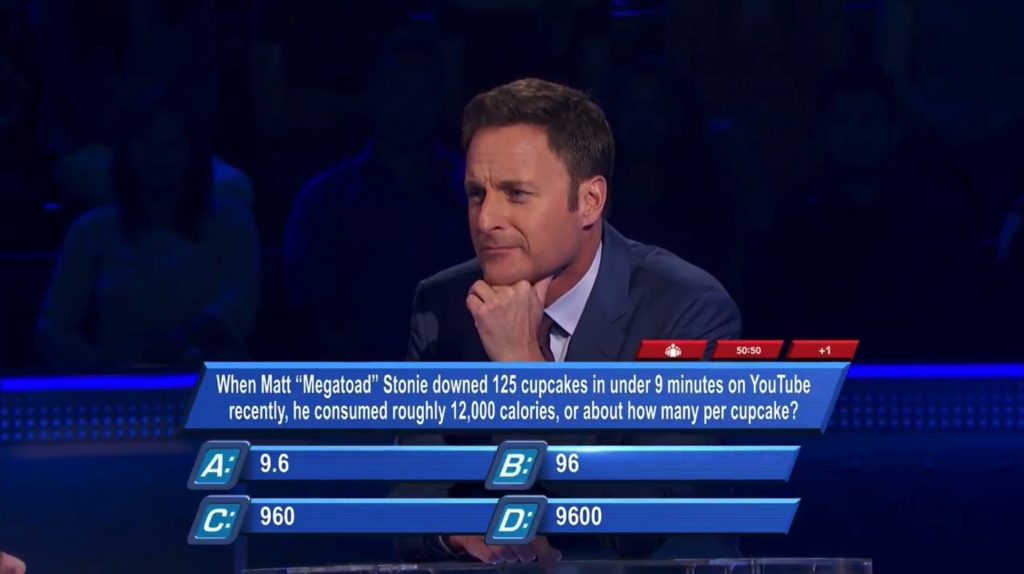 Chris is confused, worried, and entertained. He is all of us at this moment.  You can guess where this is going.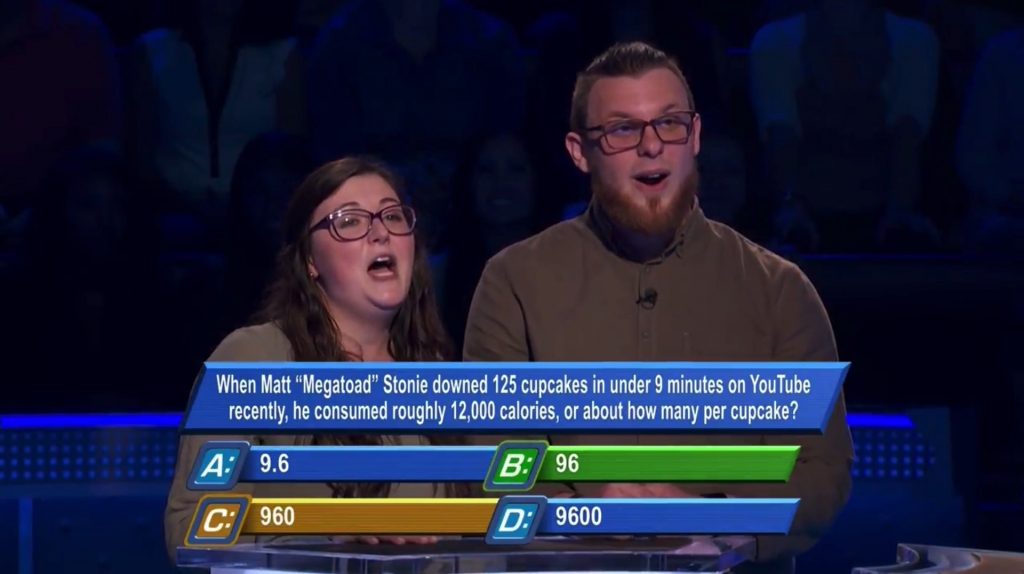 Sarah unfortunately leaves us with $0 but does give us the gift of this memorable moment and the continuing confusion over why math isn't a more important subject in the American school system.