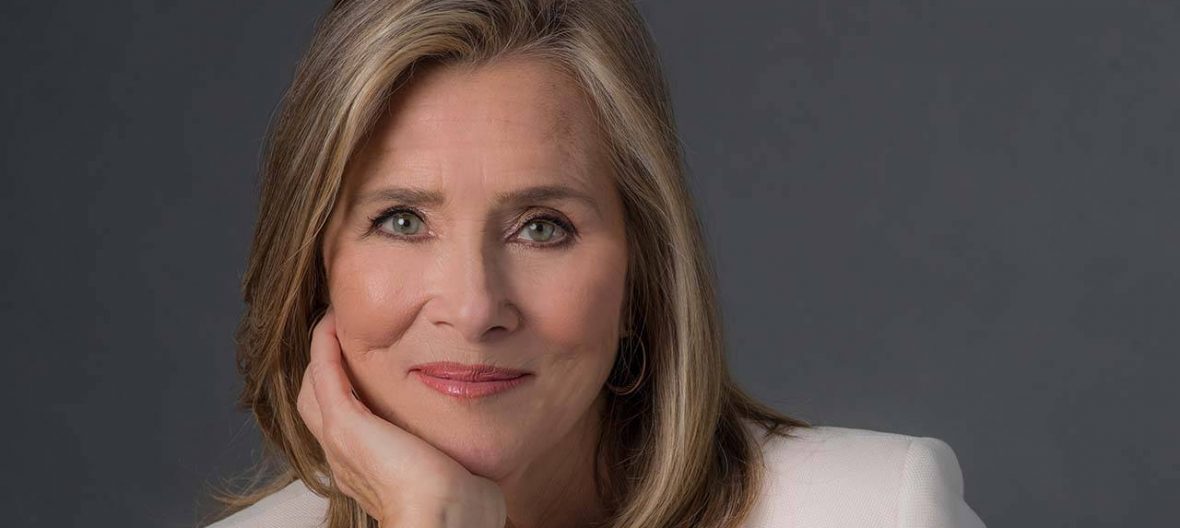 July 11, 2018
Meredith Vieira Returns to Host and Produce 25 Words or Less
Oh thank god Meredith Vieira is back to game shows, making the world slightly less shitty.
Meredith Vieira, the longtime host of Who Wants to be a Millionaire, is returning to the genre this summer. Vieira will host and produce the syndicated game show 25 Words or Less. Debuting August 6th, the series will receive a three-week summer trial on some Fox Television stations around the country before a potential full roll-out later.
Each episode sees two teams of celebrities and civilians give clues to try to get teammates to guess answers, using 25 words or less. The winning team can win up to $10,000.
25 Words or Less will air in New York, Los Angeles, Philadelphia, Dallas, Atlanta, Minneapolis, Phoenix, Orlando, and Charlotte.
"I'm so excited to host this game," Vieira said. "It's fun, fast and forces contestants to choose their words carefully. Add in celebrities, you've got a party!"
"The most popular game shows are often defined by their iconic hosts — that's why we are so excited to have Meredith host 25 Words or Less," said  Stephen Brown, EVP Programming and Development at Fox TV Stations. "As host of Who Wants to Be a Millionaire, Meredith became the longest-standing female game show host in history. In everything she does, she brings humor, intelligence and an overall sense of fun that we think will make this a great game show series."
Photo courtesy PBS
H/T Deadline