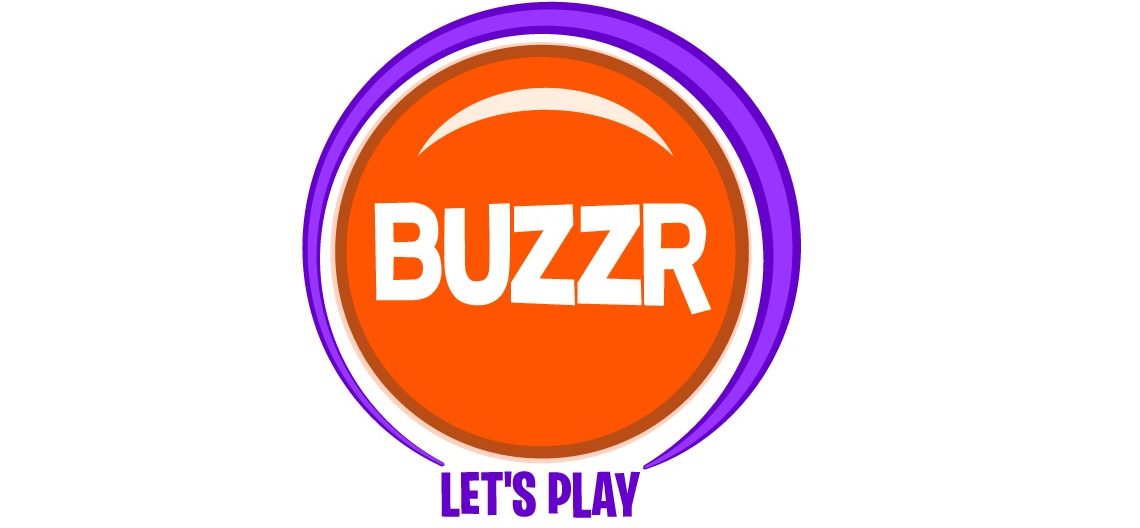 May 31, 2018
Buzzr Launches Live Stream for Third Birthday
Good news game show fans: you can watch Buzzr anytime, anywhere starting midnight.
Buzzr, the game show channel, is celebrating its third birthday by giving you a gift: live streaming. Starting tonight you can view a live stream of Buzzr at the network's website BuzzrPlay.com.  This expands the network's digital footprint, which already airs programs on Amazon Prime and Twitch. You can currently find the network feed of Buzzr in your local market by clicking here.
"We are thrilled to be celebrating our third anniversary by offering a simulcast of BUZZR on the network's website for the first time," said Mark Deetjen, general manager of BUZZR. "BUZZR will be the only game show network available via live stream, and we can't wait to allow even more of America to experience the very best in vintage game shows. BUZZR has always reached an extremely broad demographic, but this new streaming option will allow us to reach a younger, more tech-savvy audience, looking for content on the go."
Deetjen also told Broadcasting & Cable that Buzzr is eyeing a pair of "name-brand" game shows outside of the Fremantle collective and hopes to premier them later this year.
The network is also currently in the midst of hosting its first-ever BUZZR Misspelling Bee – a celebration of National Spelling Bee week. This programming stunt showcases retro Match Game episodes that contain epic misspellings by celebrity panelists such as Brett Somers and Fannie Flagg. Viewers who pay special attention and catch the "Misspelled Word of the Day" have a chance to win fun BUZZR prizes by submitting their findings via the network's Facebook page. The BUZZR Misspelling Bee will conclude this Saturday and Sunday with a marathon of all the misspellings seen throughout the week, airing from 11:30 a.m. – 4:00 p.m. ET/8:30 a.m. – 1:00 p.m. PT.
Buzzr, which debuted in 2015, airs the best in classic and fan-favorite game shows like Match Game, Family Feud, Press Your Luck, Supermarket Sweep, Celebrity Name Game, and much more.