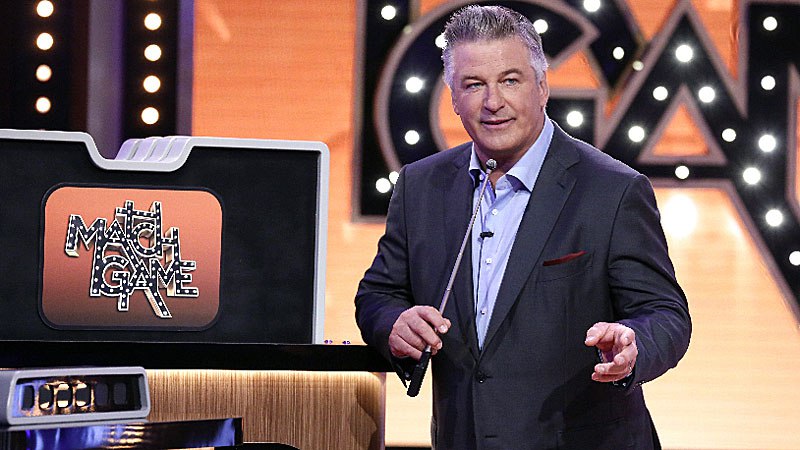 April 2, 2018
Match Game Casting for Season Four
It's time to match the stars and win up to $25,000!
ABC's popular game show Match Game is coming back for a fourth season! The Alec Baldwin-hosted comedy game needs contestants to fill in the blanks and win up to $25,000…and that could be you. Check out the flyer below to apply, and visit MatchGameCast.com for more information. Tell them BuzzerBlog sent you!
Match Game sees two contestants try to match celebrities in a series of outrageous and funny questions. The winner plays the Super Match for up to $25,000. The current version of Match Game first began airing in 2016. Its third season aired in January 2018.