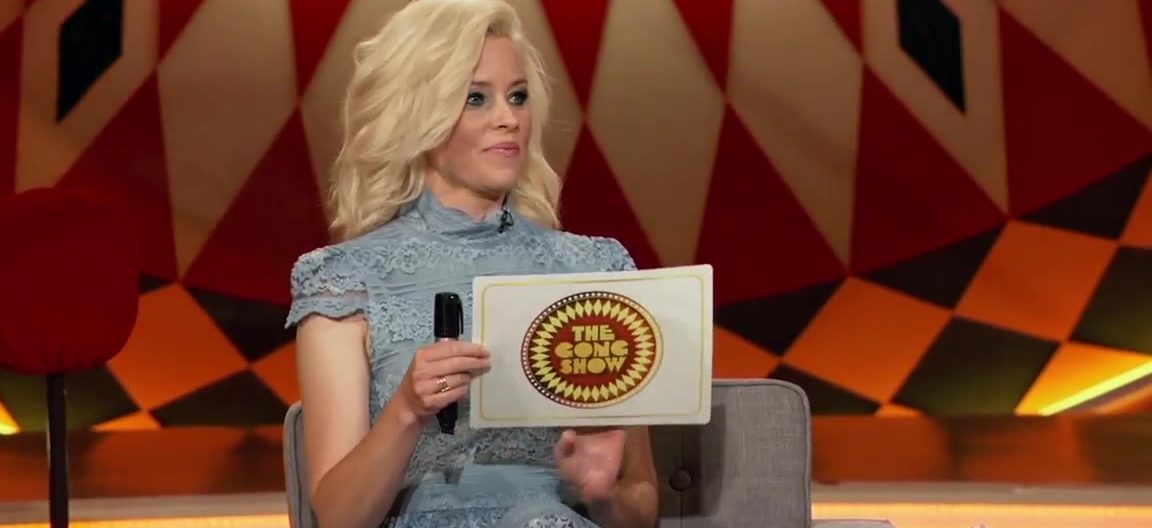 March 21, 2018
Elizabeth Banks Hosts Name That Tune Pilot for CBS
The newest incarnation of the classic music quiz show has some major star power lined up.
CBS is trying to bring back the classic music game show Name That Tune, and a big name is set to take the lead. Award winning actress, director, and producer Elizabeth Banks hosted the pilot episode, recorded this week in Los Angeles. Elizabeth Banks is known for her roles in Pitch Perfect, 30 Rock, and The Hunger Games, and made her directorial debut in Pitch Perfect 2. She also appeared on the judging panel last year on ABC's The Gong Show.
Name That Tune tests contestants in their ability to name songs through a variety of games. The series originated in 1952 and ran in various versions until 1985. The most recent edition was VH1's Name That Video in 2001.  Deadline in 2001 reported CBS's involvement in a revival back in October 2017.
Amazing Taping last night for Name That Tune w/ this amazing soul and brilliant host – @ElizabethBanks – Thank You, Thank You, Thank You! @CBS @philsmeeze @glenn_weiss pic.twitter.com/I7iATl38eX

— John Ferriter (@Ferretmorgue) March 21, 2018
Photo courtesy ABC