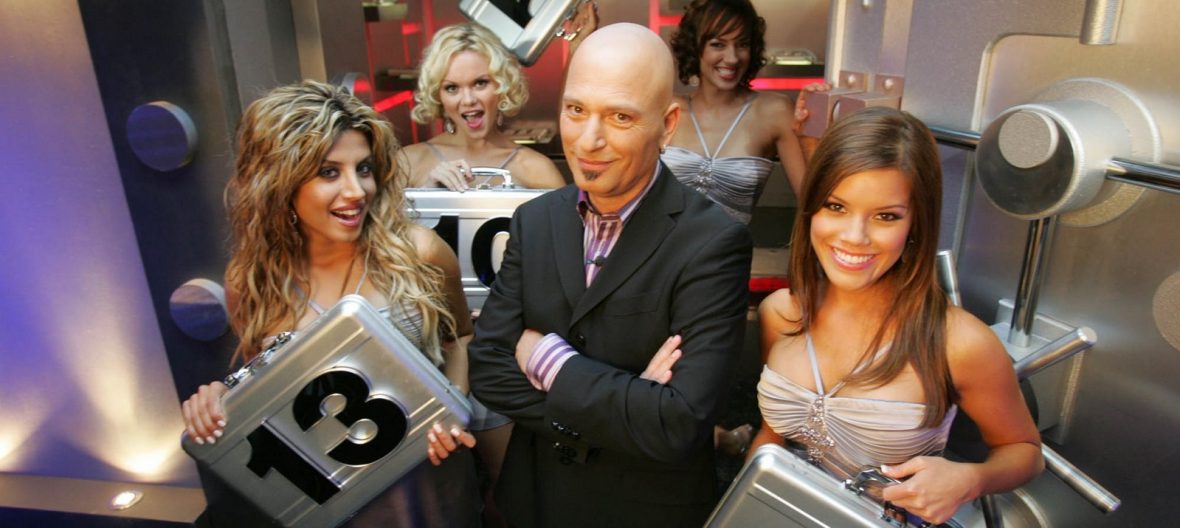 March 13, 2018
Deal or No Deal Being Revived for CNBC
Howie Mandel will return for a reimagined version of Deal or No Deal launching later this year on NBC's cable network.
Here's some unexpected news to start your Tuesday: Deal or No Deal is coming back. CNBC has announced a reimagined version of the smash hit NBC game show will launch in fourth quarter 2018. The announcement was made today by CNBC Chairman Mark Hoffman. Howie Mandel will return as host in this updated version promising exciting new twists while maintaining the high energy and risk-reward gameplay that captivated audiences from 2005 to 2009.
"Our primetime programs, with their focus on business and money, strive to be both entertaining and instructive. Shows like 'The Profit' and 'Shark Tank' are built around high stakes and high rewards. Those same elements live at the heart of 'Deal or No Deal,' which is why we believe it to be a perfect fit," said Hoffman. "Today's announcement confirms our deep commitment to primetime, strengthening our line-up, by adding one of the most successful game shows of all time along with the popular, original host, Howie Mandel."
The newest version of Deal or No Deal will be produced by Truly Original, a subsidiary of Endemol Shine North America. Steven Weinstock, Glenda Hersh, and Scott St. John will executive produce.