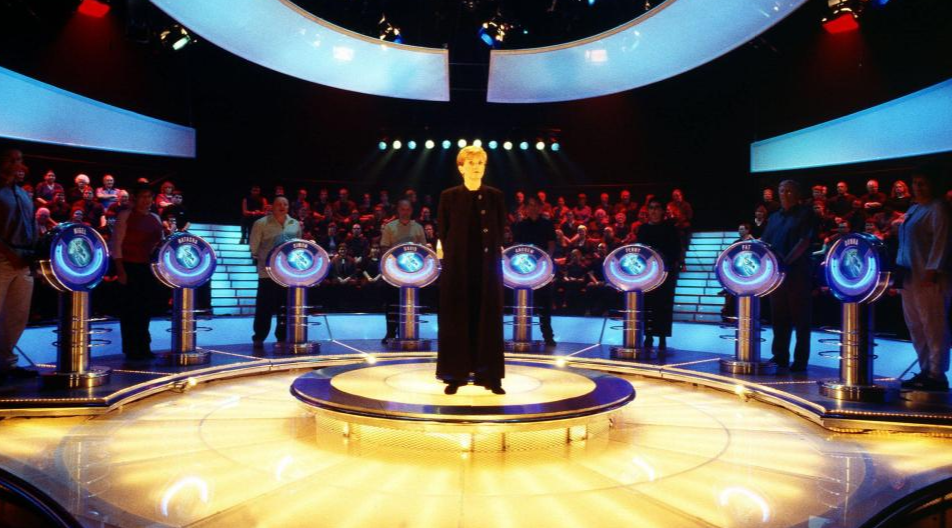 March 1, 2018
UK Quiz Show Streaming Service IQTV to Launch in July
Oh my god oh my god. Get your VPN software ready. Tons of hours of UK game shows will be streaming soon.
A new streaming service celebrating brainy quiz shows is set to launch this Summer. IQTV is ready to debut in July in the UK with a full international roll-out later. The service will cost £3.49 a month ($4.80 for Americans) and will feature a launch lineup of more than 100 titles.
Shows set to stream include BBC classics like Mastermind, The Weakest Link, and Only Connect, Channel 4's iconic Countdown, and more from the libraries of BBC Worldwide, Banijay, and Channel 4.
"IQTV addresses an important gap in the market. Intelligent quiz shows represent an attractive, untapped genre for a niche SVOD service. They have significant and very loyal audiences, their brands are enduring, their hosts are highly recognisable with a strong social media following, and they have had a relatively limited airing on multi-channel television. While there has been a well-documented focus on scripted content and millennial audiences, older viewers and non-scripted passion genres represent a real gap in the VOD landscape," says founder Rod Henwood.
So safe warning if you're in America: get your VPN software ready.  May we suggest Tunnelbear which you can get by clicking here.
H/T to Deadline