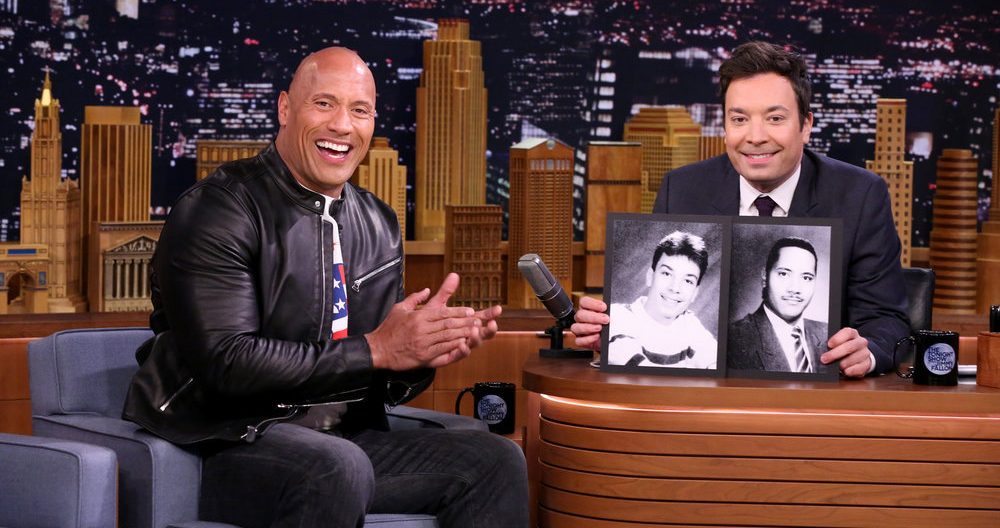 February 5, 2018
NBC Announces The Titan Games Which is Totally Not American Gladiators
The ten episode physical challenge game show hosted by Dwayne "The Rock" Johnson will air on NBC and is totally not American Gladiators. Totally not.
This morning NBC has announced the new unscripted program The Titan Games, debuting later this year on the network. The ten-episode series, hosted and produced by Dwayne "The Rock" Johnson, sees competitors from across America will step inside an electrifying arena and put themselves to the ultimate test by facing one of six reigning Titans. They will battle their opponents in remarkable feats that will require both mental stamina and physical strength.
If a contender can defeat one of the existing Titans, they will take their place as a member of the elite Titan group. However, winning is just the start in this arena. Once one becomes a Titan, they will need to be victorious every week to remain at the top. The season finale will end with an epic battle where the Titans compete against one another in hopes to become the last male and female standing.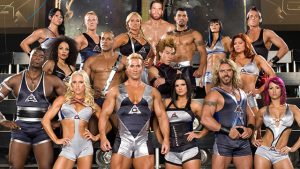 The Titan Games will air later this year on NBC, who aired the last revival of American Gladiators, and is produced by A. Smith & Co. Productions, who, in 2014, announced they were developing a new revamped version of American Gladiators. And this show sounds awfully similar to Gladiators. I think we're seeing a pattern.