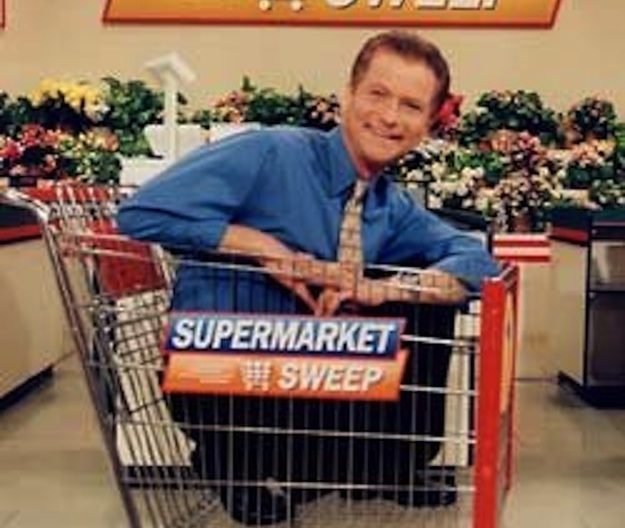 January 31, 2018
Buzzr Adds New Game Shows to Amazon Prime
In a great twist, the game show that celebrates manic in-store shopping is now available on the platform that has destroyed manic in-store shopping.
Have an Amazon Prime membership? If so, you're able to watch a great library of game shows from Buzzr. The game show network from Fremantle has dozens and dozens of hours of programming to watch already, and they've just added more. Click here to check them out.
Wanting your fix of Supermarket Sweep anywhere you go? Buzzr has added episodes from the 2000 edition of the cult-classic game. These episodes come from the 3rd incarnation of the show which ran on PAX from 2000 to 2003. Fremantle purchased the rights to the Supermarket Sweep franchise in October 2017 and has plans to revive it.
Buzzr has also added a further 20 episodes of Match Game '75 to the lineup, bringing the count to 60 episodes of the classic comedy game.
These additions join an already full roster of programming including Press Your Luck, classic Family Feud, Super Password, TattleTales, and more.