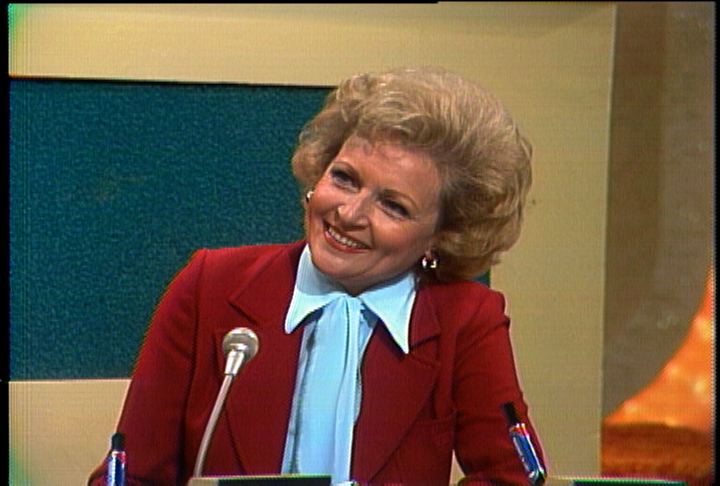 January 16, 2018
Buzzr on Twitch to Celebrate Betty White's Birthday January 17th
Bored at home or in your office tomorrow? Need something to entertain yourself? You're in luck! Buzzr has a special day for you.
Buzzr, the television network and streaming service offering the best of classic and fan favorite game shows 24/7, has announced a special programming day on their Twitch feed, viewable below or by clicking here. The Twitch version of the network will be celebrating Betty White's 96th birthday on Wednesday, January 17th, by airing all Betty White programming all day.
Buzzer's Twitch feed airs many programs feating Betty White currently, including Body Language, Match Game, and Password Plus. What else may show up? Be sure to watch and find out.
Check your local listings and Buzzr's website to find where to watch it near you. Beyond Twitch, Buzzr also has a large supply of game shows on demand at Amazon Prime.