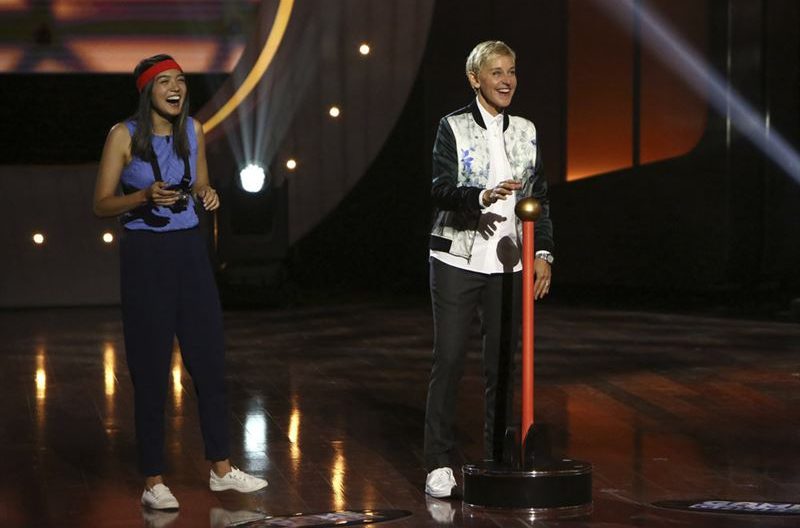 January 9, 2018
NBC Renews Ellen's Game of Games for a Second Season
NBC has given a second season order to Ellen Degeneres's hit game show.
Right as the newest episode of Ellen Degeneres's hit game show airs, NBC has ordered a second season of Ellen's Game of Games. The series features larger than life versions of games featured on Ellen's popular daytime talk show. The winners face off in Know or Go until only one stands. The day's champion plays Hot Hands, where they try to name 10 celebrities in 30 seconds for $100,000.
"I'm so excited to get to do another season because I'm not just the producer and host, I'm also a loyal viewer," said Ellen DeGeneres. "I hope this can continue to be a show that families can come together and enjoy watching as much as I enjoy hosting. I don't wanna say this next season is gonna be even messier, but I have invested heavily into a whipped cream company."
Ellen's Game of Games has achieved and maintained strong ratings throughout its December preview episode. The January 2nd episode averaged a 2.5 18-49 demographic rating and 9.8 million viewers. The second episode grew to 2.7 and 9.9 million viewers. The series launched as NBC's highest alternative series debut since March 2016.