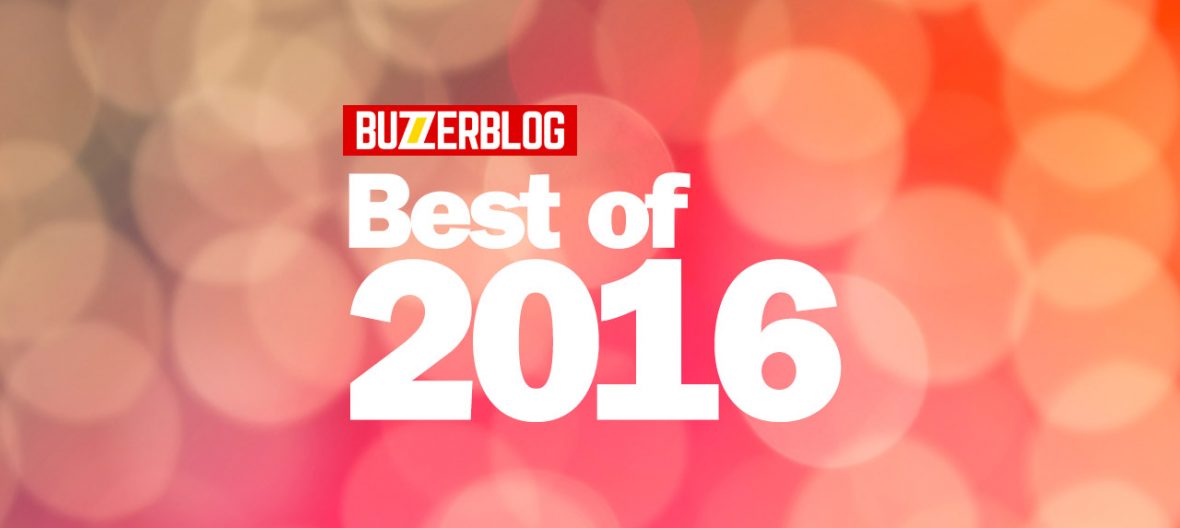 December 21, 2016
Vote On The Best New Game Show of 2016!
Vote on what you think the best new game show of 2016 was!
This was a great year for game shows, even if the rest of the year was a steaming pile of hot garbage. We want YOUR input! We want you to vote on which of these game shows, all premiering for a full series new in 2016, was the best this year.
[poll id="5″]
(If you're visiting us from Facebook, click here to view the poll.)
Did we miss any? Leave a comment!