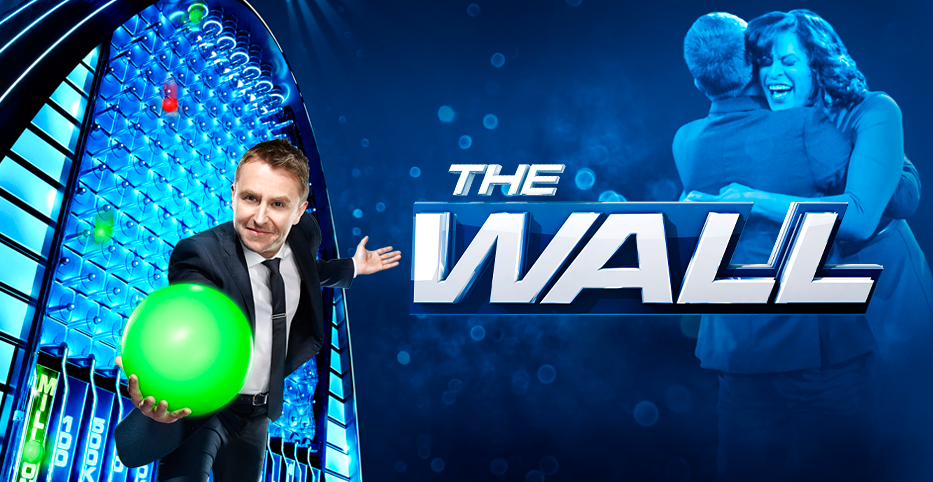 November 14, 2016
NBC to Debut The Wall on January 3rd; Previews on December 19th and January 2nd
NBC has announced a launch date for one of the biggest money game shows in TV history.

Nearly a year after taping its first season, NBC has announced the debut of its newest game show The Wall. The Chris Hardwick-hosted show will debut on Tuesday, January 3rd at 8:00PM ET. You can catch two preview episodes beforehand on Monday, December 19th (10PM) and Monday, January 2nd (10PM).
Each episode of The Wall sees a pair of contestants attempt to answer questions and take on The Wall. A right answer turns the ball green and the dollar value the ball lands on is added to their bank. A wrong answer makes the ball turn red and the money is deducted from the bank.