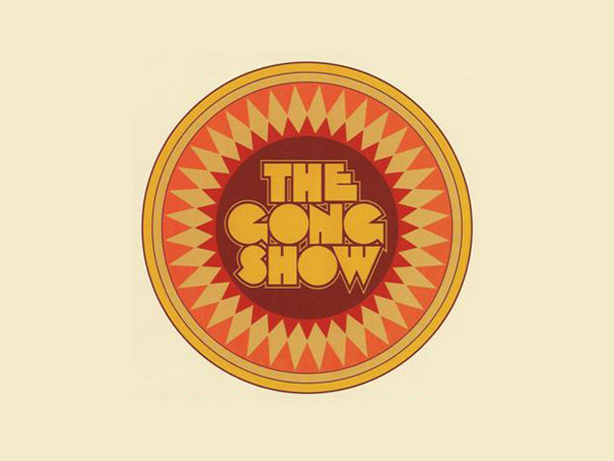 October 3, 2016
ABC Orders The Gong Show Revival
The classic Chuck Barris talent/game show is coming back courtesy ABC and Will Arnett.

ABC is adding a fifth classic game show revival to its roster. The network has given a 10 episode order to a revival of The Gong Show. Each episode features uniquely talented performers picked from the internet and asks them to showcase their skills in front of a rotating panel. Will Arnett of Arrested Development fame is producing.
"ABC has tapped into the nostalgia and excitement of primetime game shows," said Rob Mills, SVP, Alternative Series, Specials & Late-Night Programming. "We are thrilled to add The Gong Show to ABC's schedule spearheaded by the incomparable Will Arnett."
The Gong Show originally ran from 1976 to 1980 with an additional season in 1988. It was last season for one season on Comedy Central, hosted by Dave Attell.
The Gong Show appears beside ABC's other classic game show revivals (Family Feud, The $100,000 Pyramid, Match Game, To Tell The Truth), all of which will return later this season due to their summer successes.