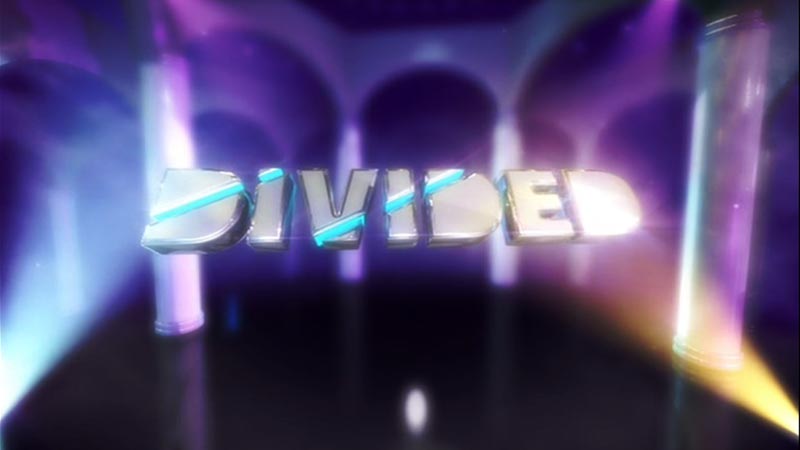 August 29, 2016
GSN Casts for US Adaptation of Divided
If you're going to be a terrible person you may as well earn some money from it.

It looks like GSN has greenlit a US adaptation of the quiz show Divided. They're currently casting for their recording sessions taking place between October and November (click here for more information). The show originated in the Netherlands, but some of you may remember the UK version that ran on ITV from 2009 to 2010.
The series sees a team of three answer questions together, building up a bank. The team can only leave the game once they have unanimously agreed. However, their bank is then divided into three unequal segments and they must decide who gets what. If they can't come to an agreement, they leave with nothing. Check out a segment below to see what you're in for.
The series will tape between October and November 2016. If you're interested in playing, click here.
https://www.youtube.com/watch?v=R-ougCMz7Nk