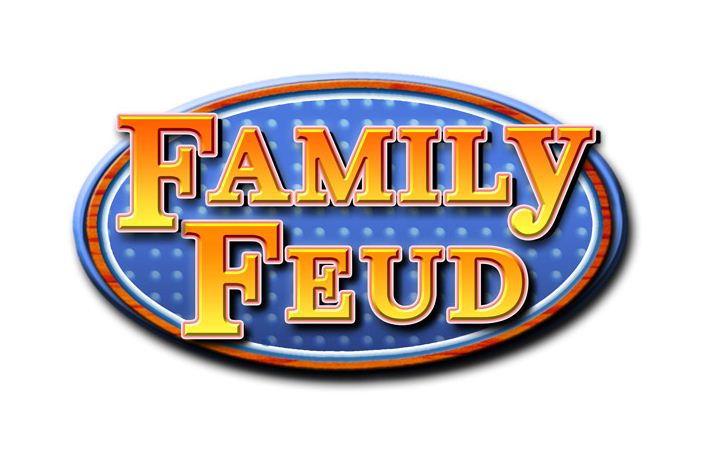 August 29, 2016
Family Feud Celebrates 40 Years; New Season Starts September 12th
Television's number one game show returns with new episodes on September 12th.

Family Feud, hosted by Richard Dawson, debuted on July 12th, 1976 on ABC. 40 years later, after thousands of episodes, millions of dollars, and endless laughs, the show stands as strong as ever and is ready to launch its newest season. The Steve Harvey-hosted game returns on Monday, September 12th, with all new answers, laughs and hilarious reactions from host Steve Harvey.
"Can you believe Family Feud is 40 years old?" said Steve Harvey. "I'm thrilled to be part of this amazing milestone and wish it many more decades of success."
Check out a preview of the new season below.
https://www.youtube.com/watch?v=2XO34s78tQA&feature=youtu.be