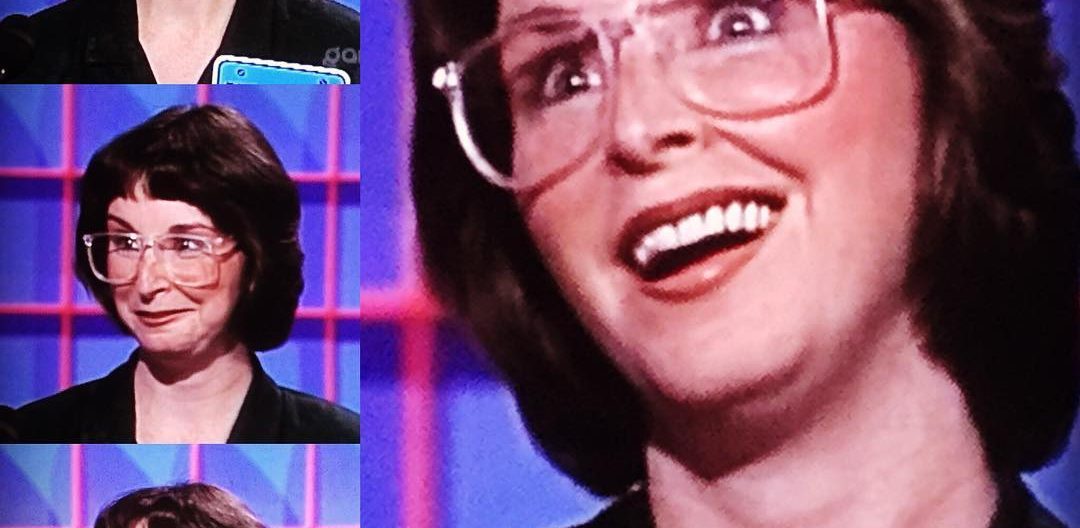 July 1, 2016
Relive How Awesomely Awful Bumper Stumpers is with this Instagram Page
The classic Canadian game show Bumper Stumpers may be the most 80s thing ever. There's an Instagram feed to help you remember that.

If you had Game Show Network in the 90s, you probably saw Bumper Stumpers a lot. I don't know if it was really that popular or if they just had literally nothing else to air, but it was on constantly back then. For those that don't remember the show, the game saw teams of contestants guess what a license plate reads in full, from abbreviated plates. It was ridiculously awful, cheap, made no sense, and it was awesome for all these reasons.
For those that want a refresher on the show, or those needing proof of how out-there Bumper Stumpers is without actually suffering through the show, you're in luck. There's an Instagram feed, Bumper Stumpers Lover, which is incredibly addictive. It's really worth a browser to remember the look and styles of the 80s and to remember how bizarre the show was. The feed is full of pictures and videos so you'll be stuck there for a while. It's a good reminder of how awful the 80s were.
Here's a sample of some content. Be sure to browser through and see more. Click here to visit the entire page and see Bumper Stumpers in all its glory.