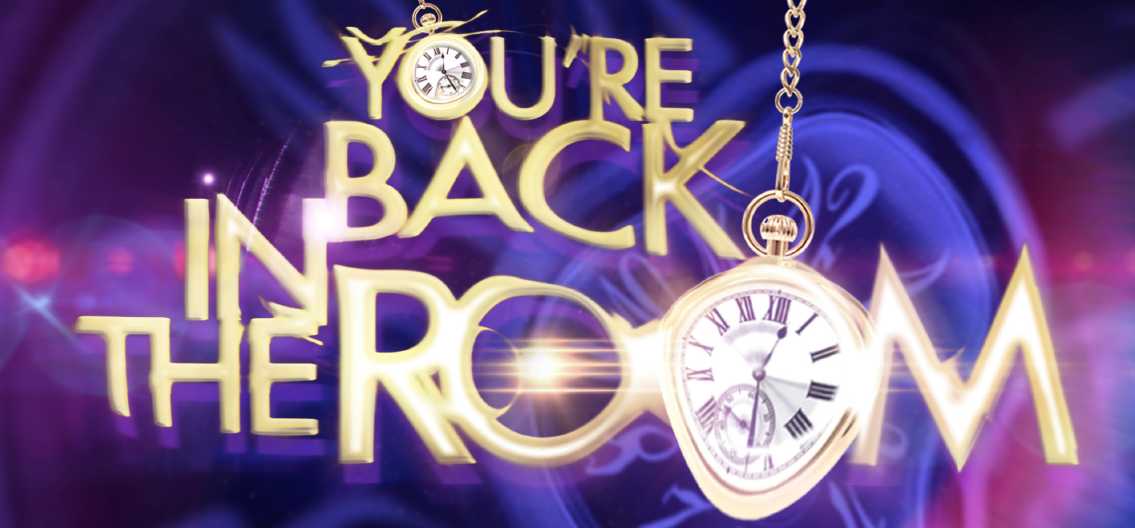 June 29, 2016
Fox Renames You're Back in the Room to Hypnotize Me; Records Next Week
Fox's import of ITV's hypnotism game show You're Back in the Room has a new title and tape dates.
Fox's has a new game show coming, an import of a British format, and it's got a new name. The original UK version on ITV, You're Back in the Room, was hosted by Phillip Schofield (The Cube). In America, on Fox, it's now Hypnotize Me and it's hosted by actor/model Taye Diggs.
The comedy game show sees contestants take on every day tasks all while being hypnotized. Things like icing a cake, painting a picture, or blowing up balloons should by typically easy. However, while under the hypnosis of Keith Barry, it may not be as easy as you think. There's big money available for the show's winner as well.
Hypnotize Me will start taping in Los Angeles on July 5th and run through July 8th. The actual series will air later in 2016. If you're interested in seeing a live taping, click here. The show's main focal point is the comedy so if you're up for a laugh, it could be worth your time.