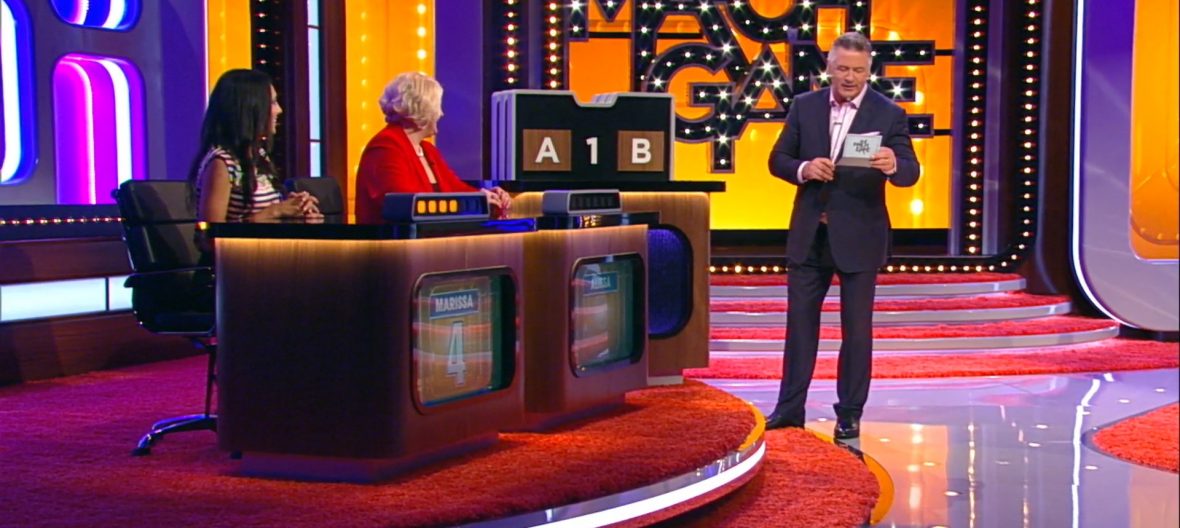 June 24, 2016
Watch: What Do You Call a Group of Baldwins? (Match Game)
Take a look at a new preview of Match Game. It looks really really good.

The more previews we see for Match Game, launching at 10:00PM ET on Sunday, June 26th, the more any fears about bringing the classic 70s show to 2016 go away. It looks good, the cast and crew understand the show and its special brand of humor, and most importantly it just seems really funny. This clips furthers that.
What would you call a group of Baldwins? How would you fill in the blank?
Still feeling positive about the updated version?