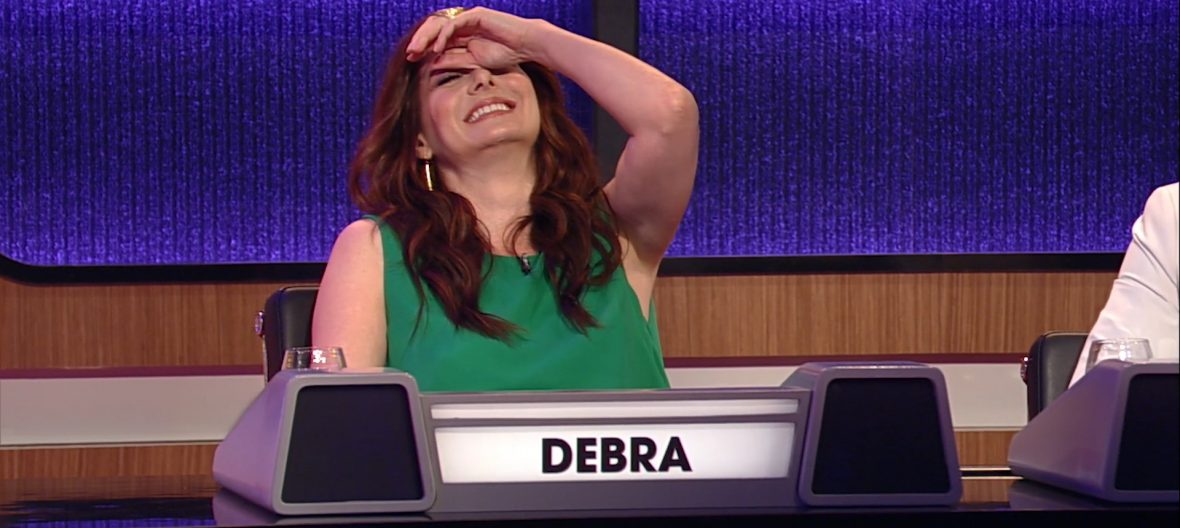 June 23, 2016
Watch: First Look at Match Game '16 Question
Here's your first look at what to expect with the new Match Game's questions.

Since ABC announced they were reviving the classic Match Game for its Sunday Fun and Games block (starting June 26th at 10:00PM ET), the question we've seen countless times is, "What will the material be like?" The 70s edition of Match Game was famous for its dirty (for its time) humor and gameplay steeped in double entendre. Can the new version keep with the same mentality?
In short, at least in our eyes, yes. In slightly longer: I feel like this is a question you'd have seen if Match Game never left the air and kept progressing through the years and its social changes. And outside our nerd realm, it's just a funny question and that's all that matters. But that's just us…what do you think?
How would you fill in the blank?
"A sitcom classic is coming to Broadway. It's called Will & Grace in Space…and it features a big musical number called 'We Found on Uranus'".