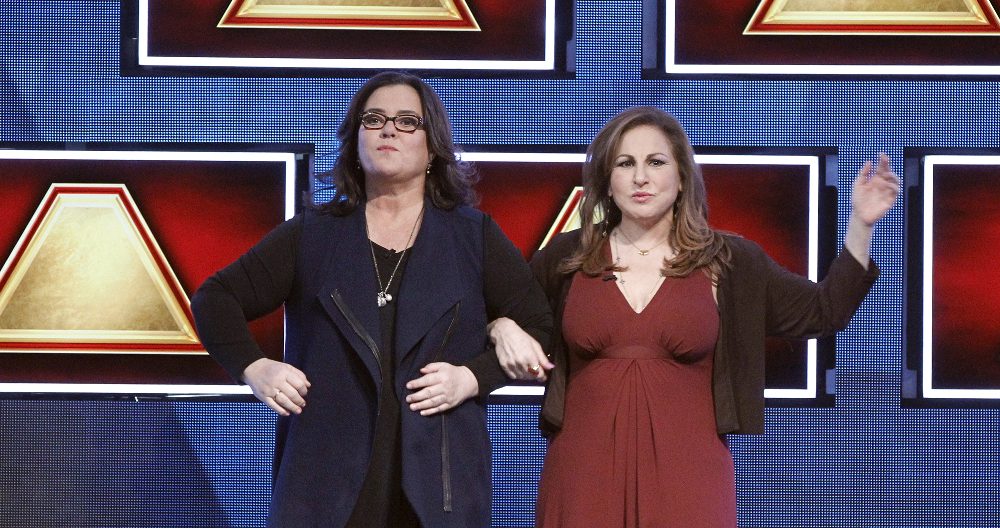 June 7, 2016
Take a Look at a Photo Gallery for ABC's The $100,000 Pyramid
Just about three more weeks! Check out some photos from the premiere episodes.

ABC's highly anticipated The $100,000 Pyramid debuts in just a few more weeks, June 26th at 9PM ET. On the debut episode you can see Sherri Shepherd vs Anthony Anderson, followed by Rosie O'Donnell vs Kathy Najimy. Each episode sees two teams comprised of a celebrity and a contestant face off in a game of words and knowledge for a chance to win over $100,000 in cash and prizes.
Excited for the premiere? Take a look at a photo gallery of the debut below. A few spoilers are in here so be warned, but nothing that will ruin a game's outcome or the Winner's Circle at all.