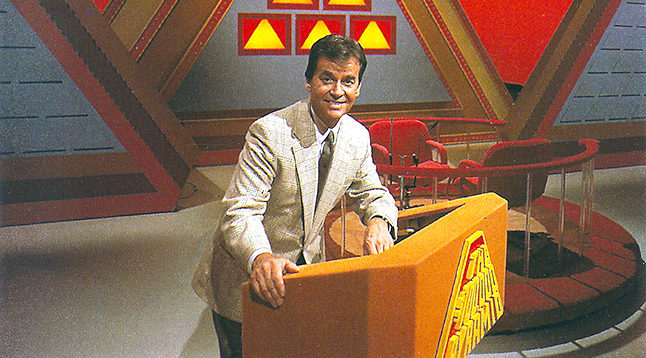 January 8, 2016
ABC Revives The $100,000 Pyramid
The format will never go away. Pyramid is back as ABC's newest game show revival.

Breaking news from Vulture: ABC is bringing back The $100,000 Pyramid. NFL superstar and LIVE! co-host Michael Strahan will be hosting the summer series. The series is expected to be a ten episode run and retain the same basic gameplay of the classic, with a civilian and celebrity teaming up to win up to $100,000 in the Winner's Circle. Stay tuned for more info. It'll be coming soon.
The most recent revival of Pyramid aired in 2012 on GSN. That version lasted only one season. Let's hope this lasts longer. This is also ABC's most recent game show revival. They have their unscripted deck stacked with Celebrity Family Feud, BattleBots, To Tell The Truth, and 500 Questions.