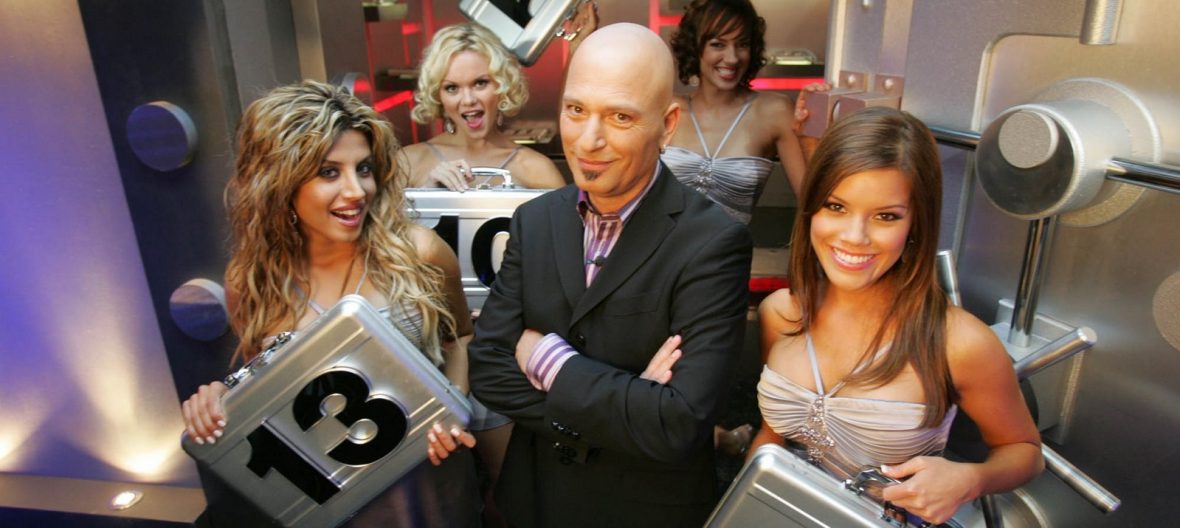 December 19, 2015
Deal or No Deal US Turns 10 Today
NBC first launched the Dutch import on this day in 2005.

Here's one to make many of us feel pretty old: Deal or No Deal US celebrates its 10th anniversary today. It launched December 19th, 2005, on NBC. Hosted by Howie Mandel, the US take on the internationally popular format was quite different than any other version. The US version dropped the quiz and brought a different look and feel to the game which was and is still replicated to this day.
Deal was an instant success for NBC, generating games that the genre hadn't received since Who Wants to be a Millionaire's primetime run on ABC. Through the series two millionaires were created and tens of millions in cash and prizes were awarded to lucky contestants. The NBC version lasted until May 2009. A daily syndicated version lasted an additional two seasons and finally concluded in 2010.
Take a look above at some of just the 4th episode of the series. It's quite different from what the show became a year or two later. US Deal was an interesting mix. It buckled under its own weight of insanity and give-aways in the middle and never really recovered (fans may remember when they gave away a pony), but it was quite fun during the beginning and end. It also paved the way for so much of what we enjoy today. We wouldn't have as much on the air as we do today without Deal or No Deal.