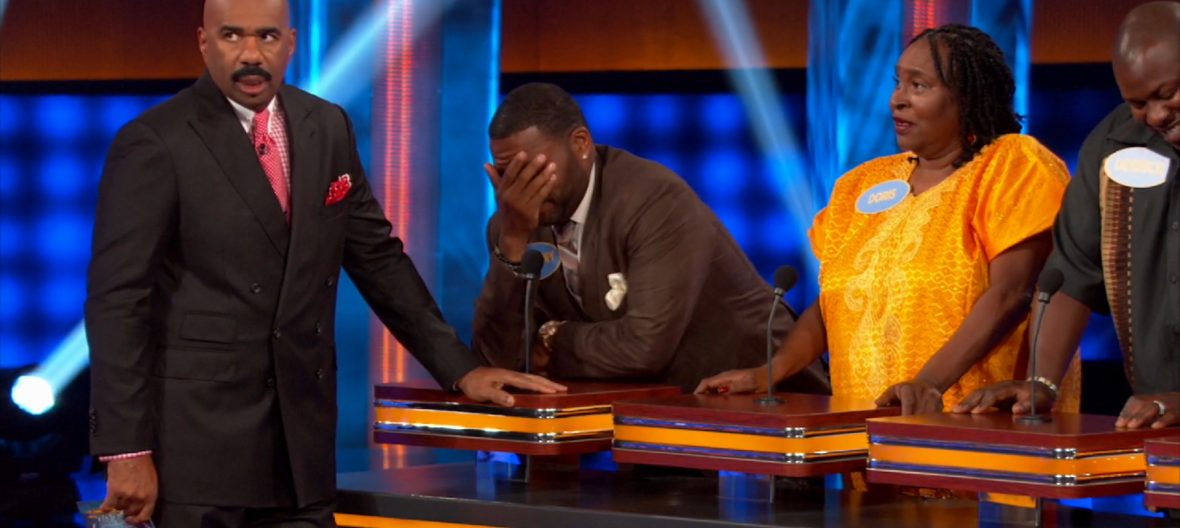 December 11, 2015
ABC Renews Celebrity Family Feud for Second Season
ABC is bringing the surprise summer hit hosted by Steve Harvey back for a 2nd season.
The entirety of ABC's summer game lineup is coming back. ABC has renewed the 3rd of its new summer games, Celebrity Family Feud for a second season. Steve Harvey returns as host.
The first season of Celebrity Family Feud aired during June and July 2015. The six episode new series was a rare summer hit for broadcast television, beating competitor Big Brother week after week and averaging 8.2 million viewers.
The new series will tape in March 2016 in Los Angeles. Tickets will be available here.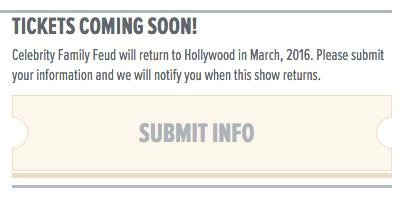 Earlier this year ABC renewed its other two new games, the endurance quiz show 500 Questions and robot-fighting competition BattleBots. ABC also has a revival of the classic panel game To Tell The Truth recorded and ready to go. Both To Tell The Truth and Celebrity Family Feud are produced by Fremantle Media.