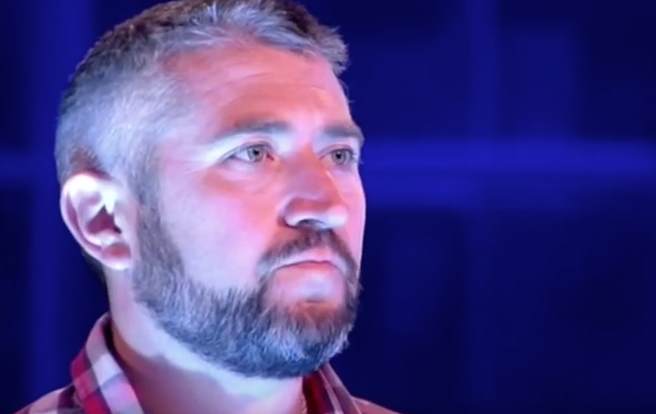 December 10, 2015
Watch: Will Matt Be the First to Beat 1000 Heartbeats?
Can Matt be the first person to win £25,000 on ITV's 1000 Heartbeats?

Yesterday we showed you one of the most unfortunate games of 1000 Heartbeats, ITV's daytime quizzer. Literally minutes later, though, was a complete reversal. On comes Matt, who played the most amazing game yet.
Matt plows through round after round, leaving huge amounts of heartbeats for the final few games. Matt stands a chance at being the first person to play and beat the £25,000, and cash out with the jackpot. Will he press his luck that far and be successful, or will he crash out and leave empty handed?
Be sure to watch it all. It's one of the game show highlights of the year.