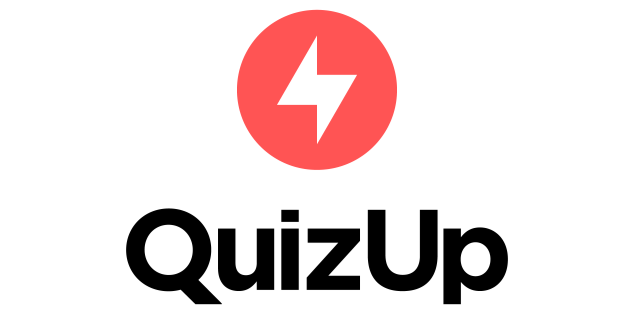 September 30, 2015
NBC Orders Trivia App QuizUp to Series
The network has ordered 10 episodes of the popular trivia app.

Remember the trivia app QuizUp? If you liked playing it, NBC is hoping you'll enjoy watching others play it. The network has announced it has picked up a TV version of QuizUp for ten pre-taped episodes.
The series sees an in-studio contestant competing against competitors who are playing and watching from home. If the in-studio contestant can win eight matches, he or she wins $1,000,000. If any of at-home players win, they win the money allocated to that round. Qualifications to play from home will be done through the QuizUp app, and even if you don't quality you can play along at home for fun. Again, this is all pre-taped unlike NBC's last attempt at an interactive quiz show The Million Second Quiz.
"QuizUp has tapped into the universal passion for trivia with a first-in-class app and this television show is a natural extension. We're creating an organic multi-platform business that appeals to a global audience and entertains in any language," said Paul Telegdy, President, Alternative and Late Night Programming, NBC Entertainment. "This series will turn the most popular trivia app in the world into a fun television event where everyone can play and anyone can win. It doesn't get more interactive than that!"
"QuizUp in America is an exciting next step for us, and we couldn't ask for a better partner than NBC," said QuizUp founder and CEO, Thor Fridriksson. "In the past five months we've completely revamped QuizUp by incorporating social elements and have launched My QuizUp to create an open, user-generated platform. QuizUp in America is bringing engaging, addictive trivia to the masses and we're incredibly excited about it."
Jeff Apploff, who was behind basically the genre's only lasting interactive game show (Let's Ask America), executive produces the series.