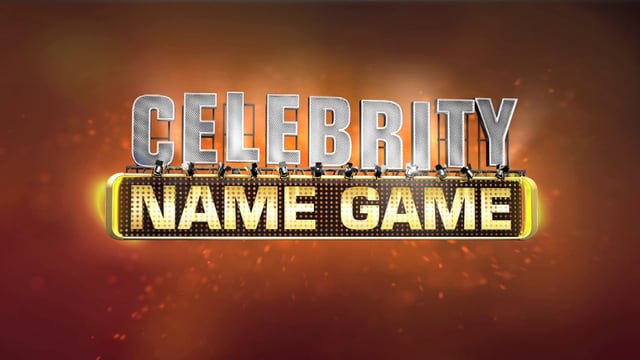 September 21, 2015
Game Show Debut Week, Part Two, Begins Today
Price is Right, Let's Make A Deal, and Celebrity Name Game are all back today.

If last week's onslaught of new game shows wasn't enough for you, this week makes is even bigger. CBS's daytime block and the newest syndicated game entry are back for new seasons, each with a few changes you'll want to keep your eyes posted for.
Celebrity Name Game returns in syndication today, check your local listings. Emmy-winning host Craig Ferguson returns, and if the preview videos are anything to go by this season is going to get more weird and funny, stretching the boundaries of the genre more. If you're fans of Craig Ferguson's old talk show you'll know that this is an awfully good thing. The game, where teams of contestants partner with a celebrity and try to guess famous people, places, or things based on descriptions, returns mostly the same.
Let's Make A Deal is back on CBS Daytime today (check your local listings). The show's biggest addition for premiere week is the Mega Deal, where lucky contestants can trade the Big Deal of the Day for a chance to win every prize on the show for the day. Each day it's not won, the chances get easier for the next day. Beyond a change in studio which may bring some set tweaks, the same show you know and love is back.
The Price is Right, 11AM ET on CBS, may excite people most. This week is Decades week, where each day presents a new era of Price, from the 70s to today. The set and stars will be dressed to fit the decade. Watch out because a brand new game, Vend-O-Price, also debuts. The show has a new, very cool home base area as well.
Lots to watch today. What are you looking forward to?