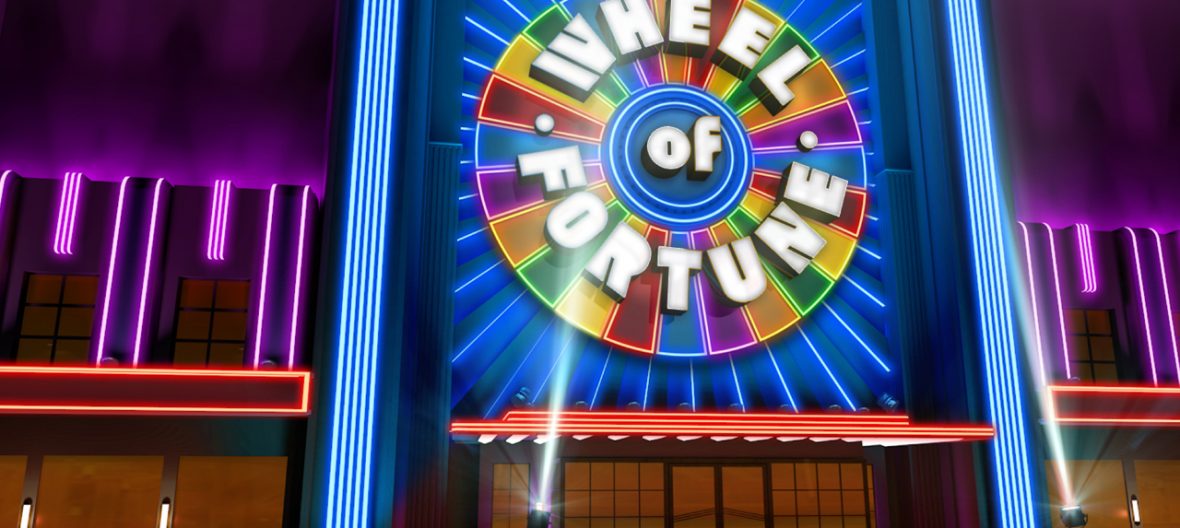 September 14, 2015
Game Show Debut Week, Part One, Begins Today
Millionaire, Family Feud, Wheel of Fortune, and Jeopardy are back. Get your Visine.

If you're a game show fan I hope you told your family you loved them. They may not see you for a little bit. Today is the beginning of new seasons for a good number of game shows on the air. All of the shows are syndicated so visit their websites or check your local listings to find out specific times. Here's what debuts and what to expect.
Who Wants to be a Millionaire: Millionaire debuts its 14th season today with new host Chris Harrison. This will be the show to watch this year. Millionaire has fallen on some hard times recently and it's skating on pretty thin ice right now. To bring back some lost viewers they've gone with a more traditional host and the return of the classic game play. The 50:50 Lifeline also returns. Basically, beyond the tweaked set and revamped music, everything from the old version is back. We'll see if that manages to save the show.
Family Feud: No game show has attracted more attention in decades like Family Feud. Over the summer the series managed to overtake all other game shows to be rated number one. This season they'll try to continue their momentum and firmly lock up the position of most watched game show in the country. The only changes this season include some set tweaks, so the same Feud you know and love is back.
Wheel of Fortune: Coming off an impressive season including a million dollar winner and several viral video moments of contestants solving puzzles unbelievably early, Wheel of Fortune opens their 33rd season tonight. The only changes to expect are some dollar value tweaks to the wheel (some values get adjusted down a bit) and the new bonus round minimum is $33,000.
Jeopardy!: Jeopardy! had an interesting season which brought some much-deserved attention back to the long running quiz show. Thanks to an incredible Tournament of Champions, the usual attention-grabbing celebrity series, and several memorable runs by contestants, Jeopardy! has made it a close ratings race, overtaking Wheel of Fortune this summer. Be sure to watch and see if it can permanently overtake it.
The ratings points for the top three are largely arbitrary since they're so close. However, it's fun for us to watch since we've never seen anything like Feud's rise before and, short of some Julia Collins or Ken Jennings-like run on Jeopardy!, Wheel of Fortune has always been number one. This could also be the swan song for Millionaire unless they get some improvement. Stay tuned.
Lots more is coming next week. We're not done just yet.