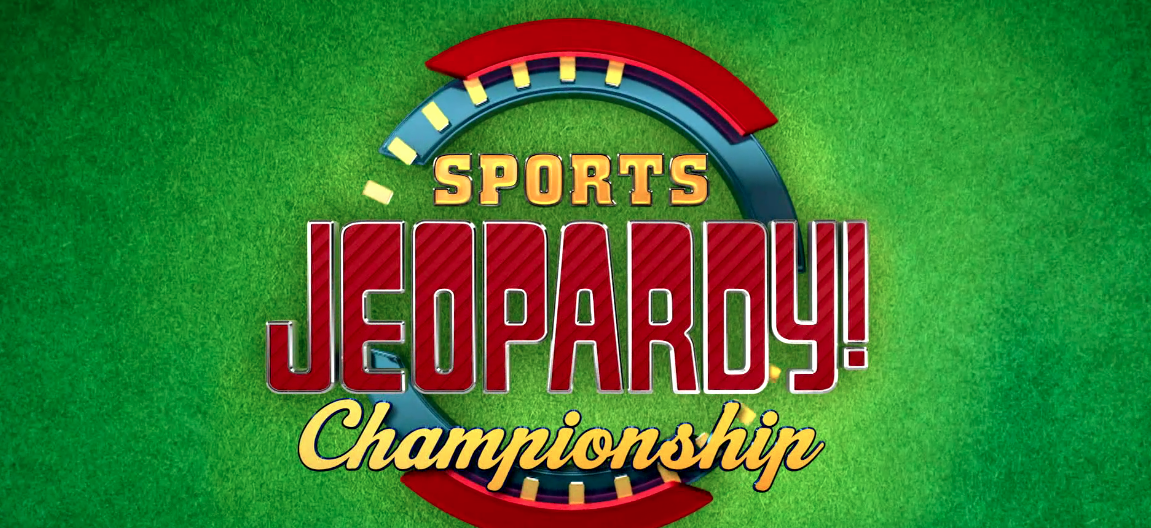 September 11, 2015
Sports Jeopardy! Begins First Championship Playoff
Tune in to see who will be the first-ever Sports Jeopardy! champion and take home the $50,000 grand prize.

The first year-long tournament of Crackle's Sports Jeopardy! is winding down. The opening 50 weeks saw 150 contestants compete in the sports-themed quiz hosted by Dan Patrick. The three top scoring champions of the season, who each won $5,000 previously, are back competing in the two game championship playoff. At stake is the title of Sports Jeopardy! champion and a $50,000 prize. The season finale airs September 16th. Click here to watch.
The three finalists are Nate Marks from West Hills, California (51,501 points); Steve Greene from Los Angeles, California (51,500 points); and Justin Shibilski from Aurora, Illinois (50,500 points). The playoff sees these three compete in two games. Their final point totals for each day will be added up and the highest scorer will win the $50,000 prize and title.
After the first episode, which aired this past Wednesday on Crackle, Justin and Nate are tied for the lead with 22,500 points. Unfortunately Steve didn't have such a great game and is far back with 1,945. With the top scores level it should be a very, very interesting final match. Be sure to go to Crackle on Wednesday, September 16th, to see who wins it all. Click here to check out the show.