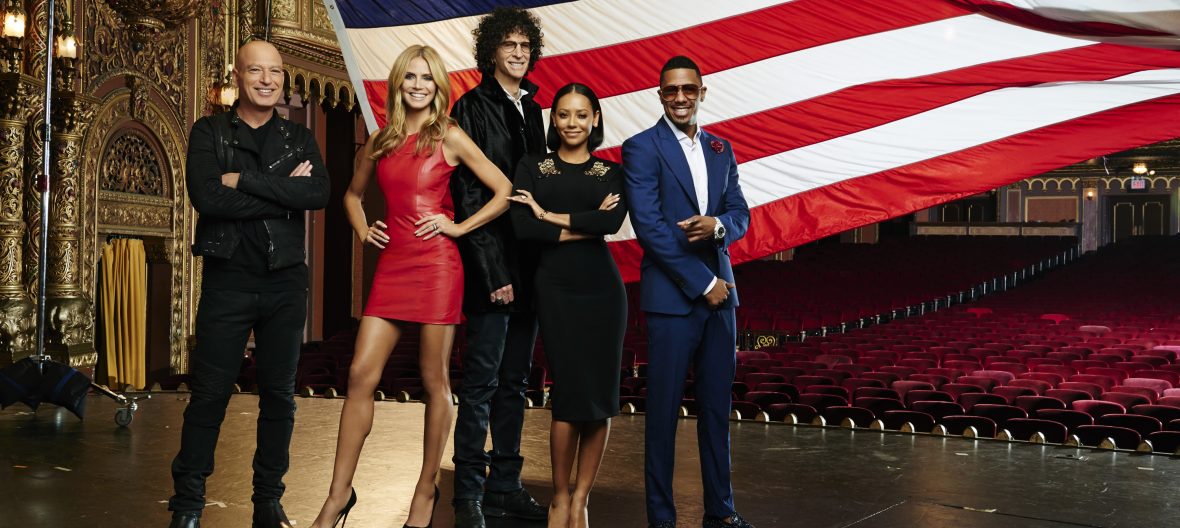 September 10, 2015
America's Got Talent Announces Season 11 Nationwide Open Auditions
Think you have a million dollar act? Begin practicing for open auditions in starting in November.

The finale of America's Got Talent is rapidly approaching. Next week you'll be able to see who gets their own Las Vegas show and a $1,000,000 grand prize. Catch up on all the action by reading our weekly recaps. Are you someone who watches each week thinking you have what it takes to be on stage and play for the million? The show has announced its newest series of nationwide open auditions for season 11.
Starting in November, America's Got Talent will be on the road searching for its next winner in 12 cities across the country. Anyone interested in auditioning should visit the show's casting website at AGTAuditions.com to register. Online auditions are also available through March 2016 for anyone unable to make it to one of the twelve cities. Those cities and dates are…
Detroit, MI – Nov. 7
New York, NY – Nov. 14
Phoenix, AZ – Dec. 3
Salt Lake City, UT – Dec. 5
Las Vegas, NV– Dec. 6
San Jose, CA – Dec 8
San Diego, CA – Jan. 12
Kansas City, MO – Jan. 23
Los Angeles, CA – Feb. 6
Atlanta, GA – Feb. 13
Orlando, FL – Feb. 19
Dallas, TX – Feb. 27
Visit the show's website for more information on the series.