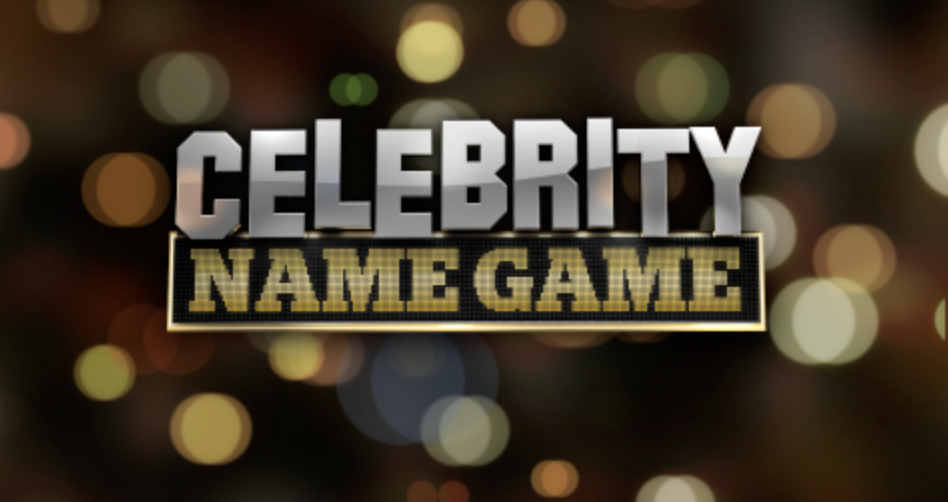 September 8, 2015
Watch: Craig Ferguson Performs The Name Game
The new season of Celebrity Name Game is going to be weird. We're so excited.

One of the most relentlessly enjoyable and funny game shows in years has been the syndicated word game Celebrity Name Game, hosted by Craig Ferguson. They wrapped up their first season with an Emmy for Mr. Ferguson in tow. They're obviously doing something right, and they're pushing the boundaries of the genre, courtesy Craig's incredible knack for absurdism.
If you followed their social media, you may have noticed a few subtle alterations. The game is basically the same, but the tone has gotten much goofier, more absurd, and more funny. If you watched Craig Ferguson's old Late Late Show talk show you can pick up some of the vibe carrying over here (sans Geoff Peterson). Here's the newest exhibit. Check out Craig Ferguson performing The Name Game on the set with some celebrity friends. Fans of his talk show know his love for lip syncing songs out of no where.
We're really excited for the new season starting September 21st.